We're ready for spring around here.  We changed the clocks this weekend, the sun was still shining at 6 PM, maple syrup has been made, tulips are officially in the house.
Oh yes, we are ready.
Except it's supposed to snow again on Tuesday.  And by the sound of it, it may be a school cancellation kind of snow.  Mother Nature definitely hasn't gotten the memo that it's spring time in the blogosphere.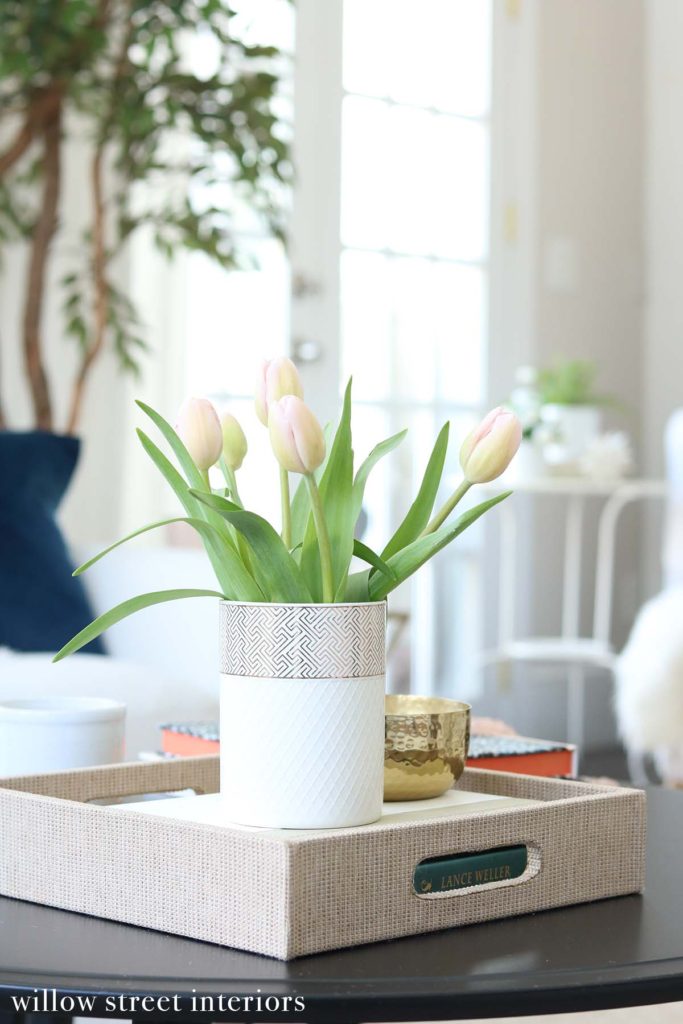 To be honest, though, the winter seemed to go by quickly this year, and I actually loved every minute of it.  We had lots of snow, which I don't really mind either.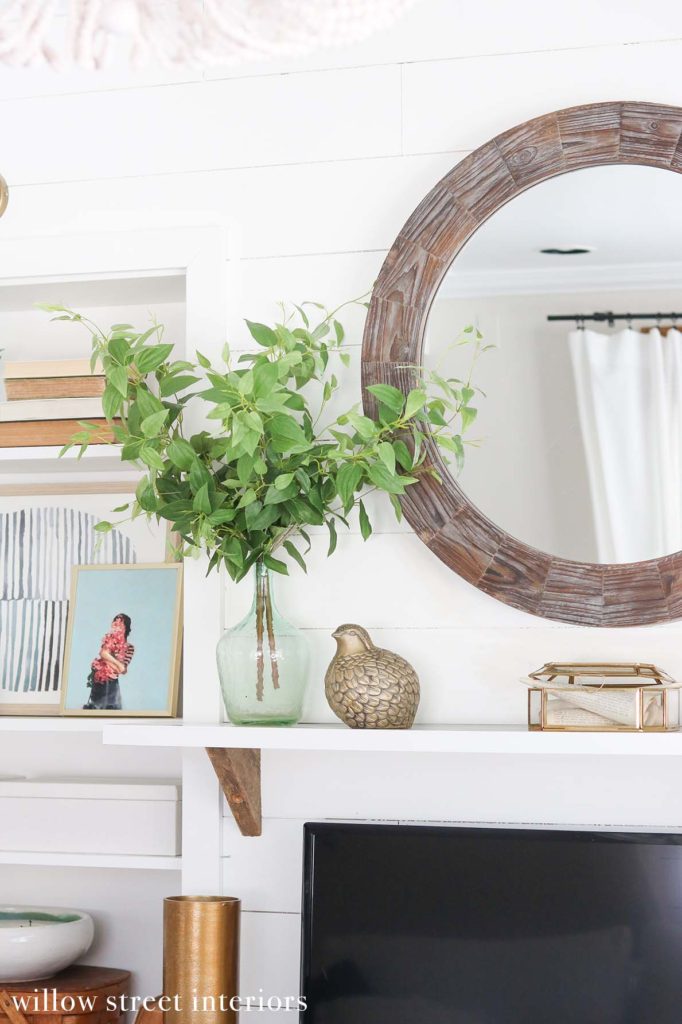 Between storms, the snow would melt and we'd have dirt and sidewalks for just enough time to get outside and go for walks.  Then, the snow would be back, we'd be buried, and it was beautiful.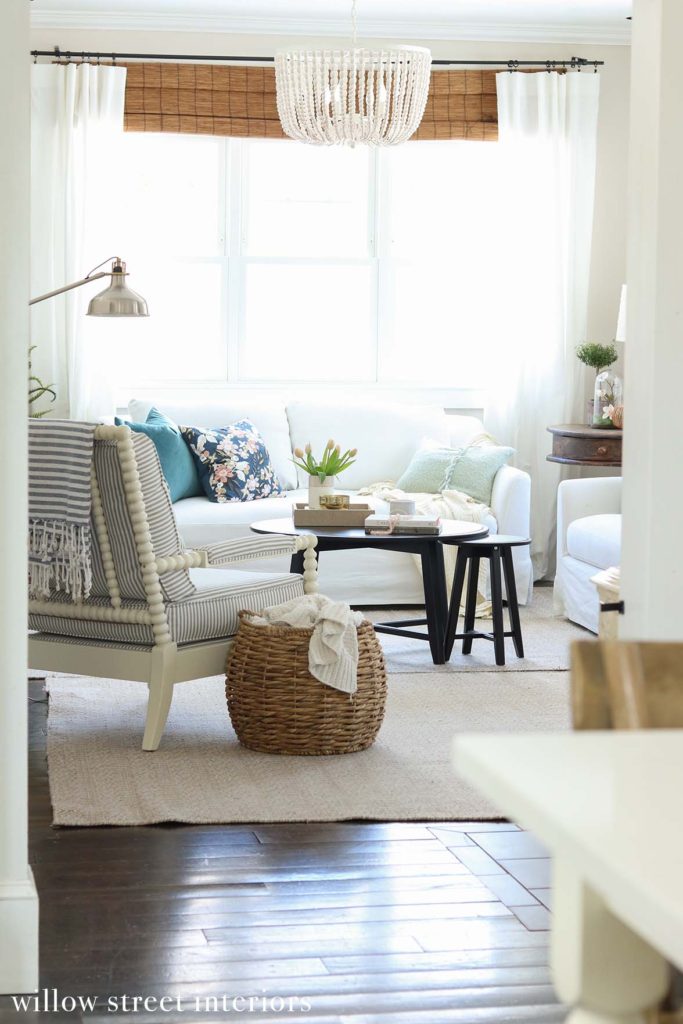 We started making maple syrup about five years ago, and we all look forward to the winter because of that now, too.  The maple-ing season kind of straddles winter and spring, and gives us all a reason to get outside just as the days start to warm up a little, and the nights are still frigidly cold.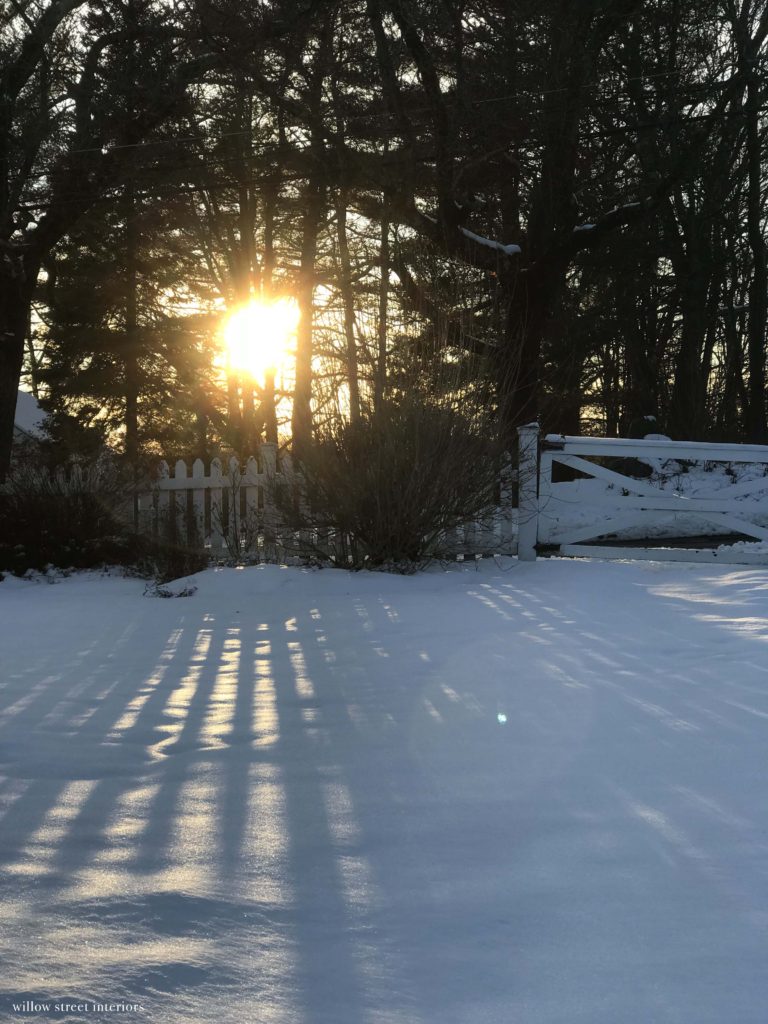 And there's seriously nothing like the taste of homemade syrup, or the smell the steam makes on a cold, early spring afternoon.
I don't really have many photos of the process, but I'm going to plan on taking some next year.  So many of you asked about how we do it.  My husband actually made this contraption with a friend years ago.  A real evaporator runs thousands of dollars and we only make enough syrup to last us the year; nothing commercial at all.  This guy ain't pretty, but he gets the job done, and it's a fun process.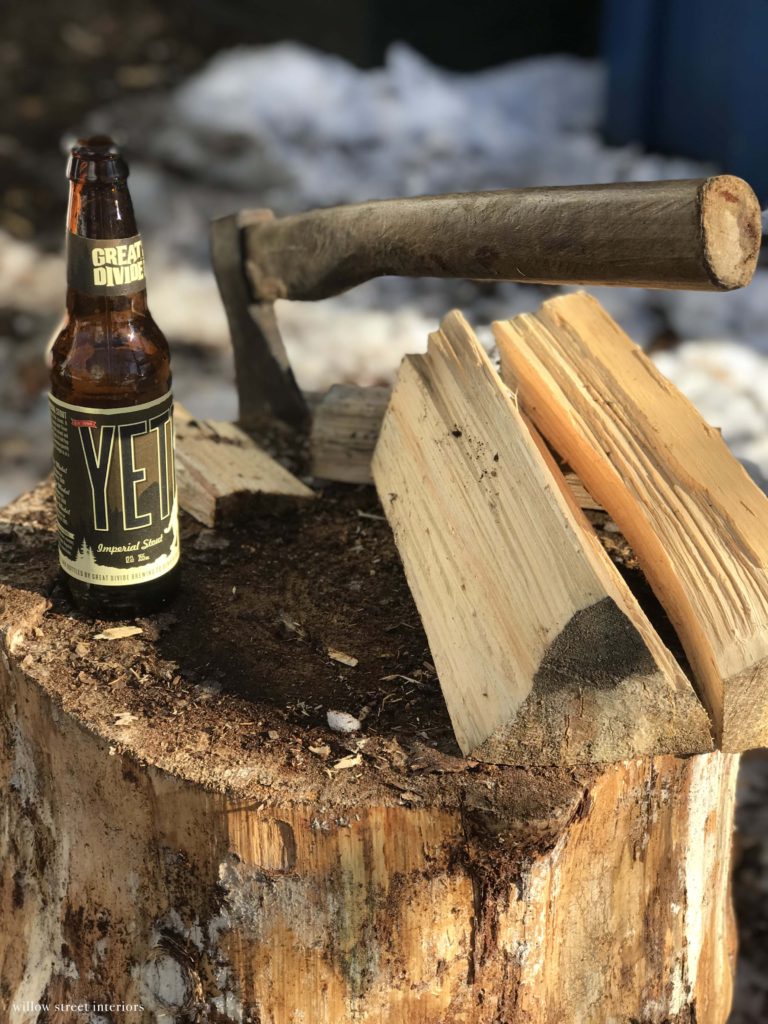 One of the reasons my husband loves maple-ing so much: Beer and an excuse to use his ax.  He's such a lumberjack, and I love him.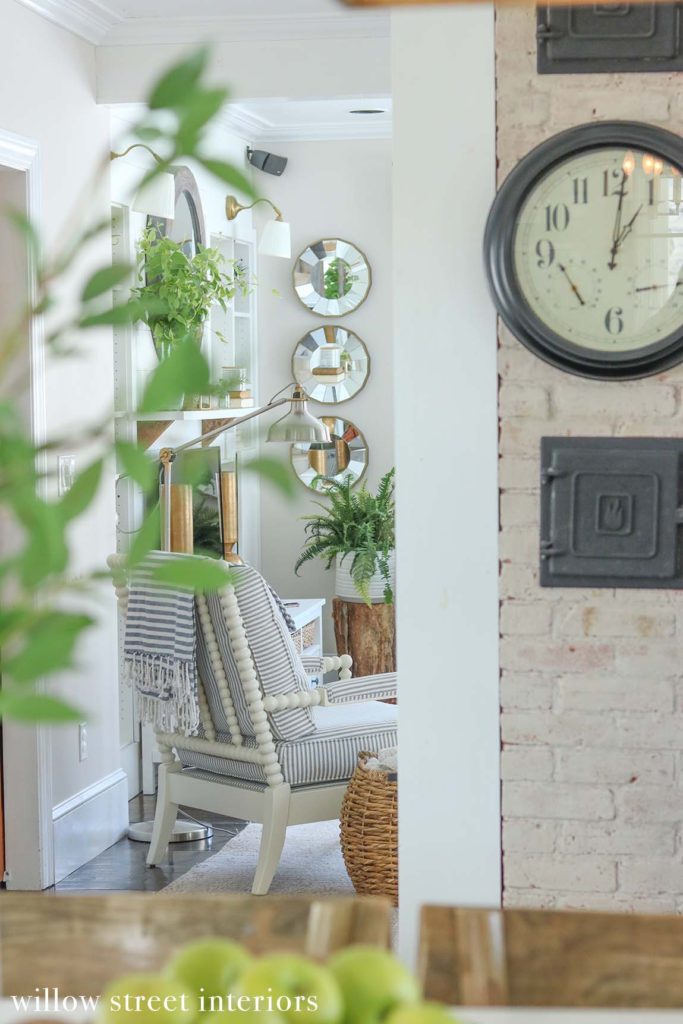 We still have snow outside, and it's quite the contrast to the way things are looking inside the house now.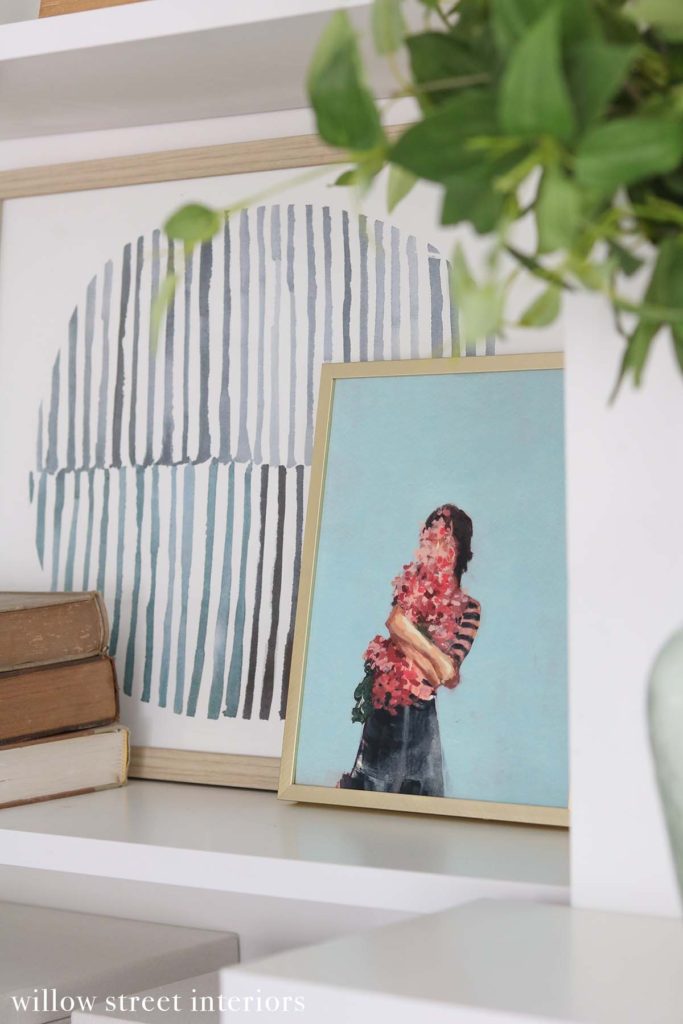 It's funny, I always feel like spring is official when I bring in the first bundle of tulips, and that happened this weekend!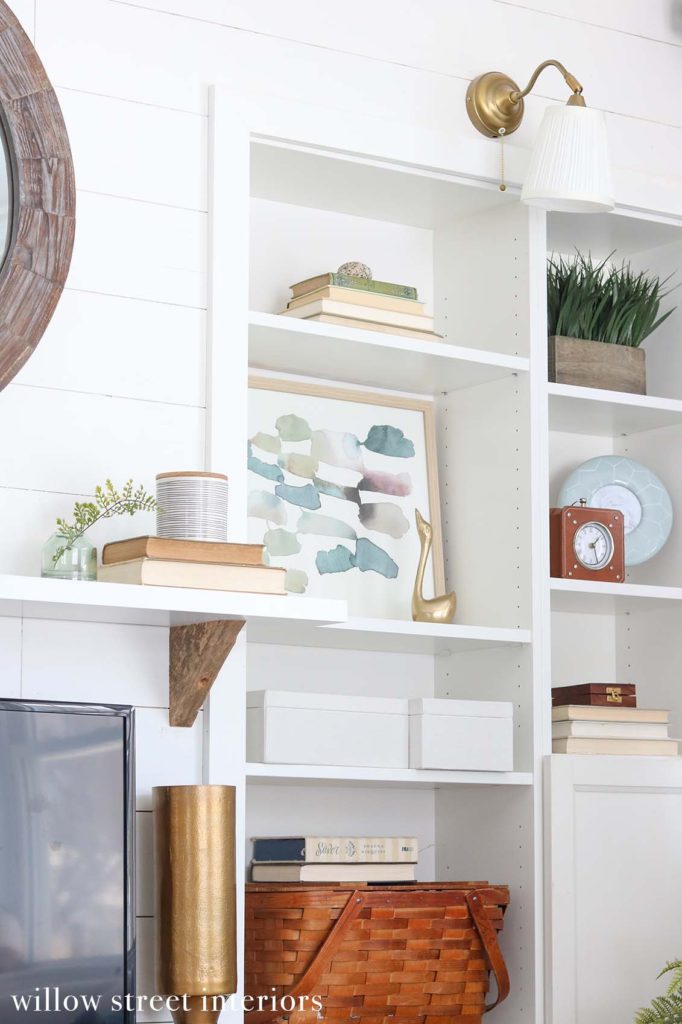 I swapped out the blush pillows that I had out during, and just after, Christmas for these teal/jewel tone ones, rearranged the bookshelves, and shuffled some plants around.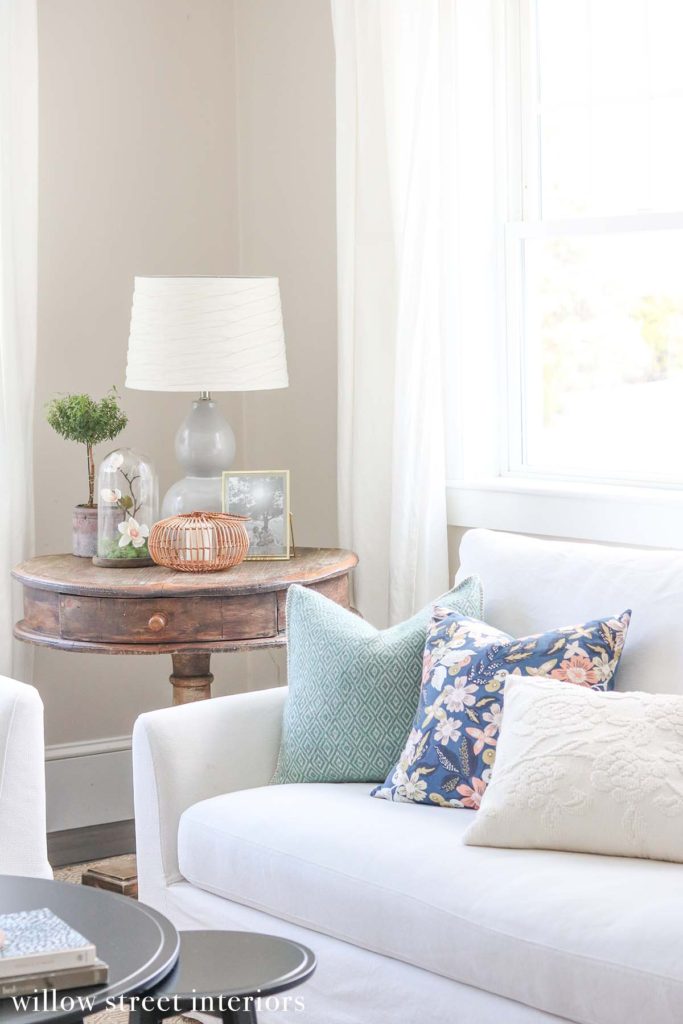 [show_shopthepost_widget id="3060039″]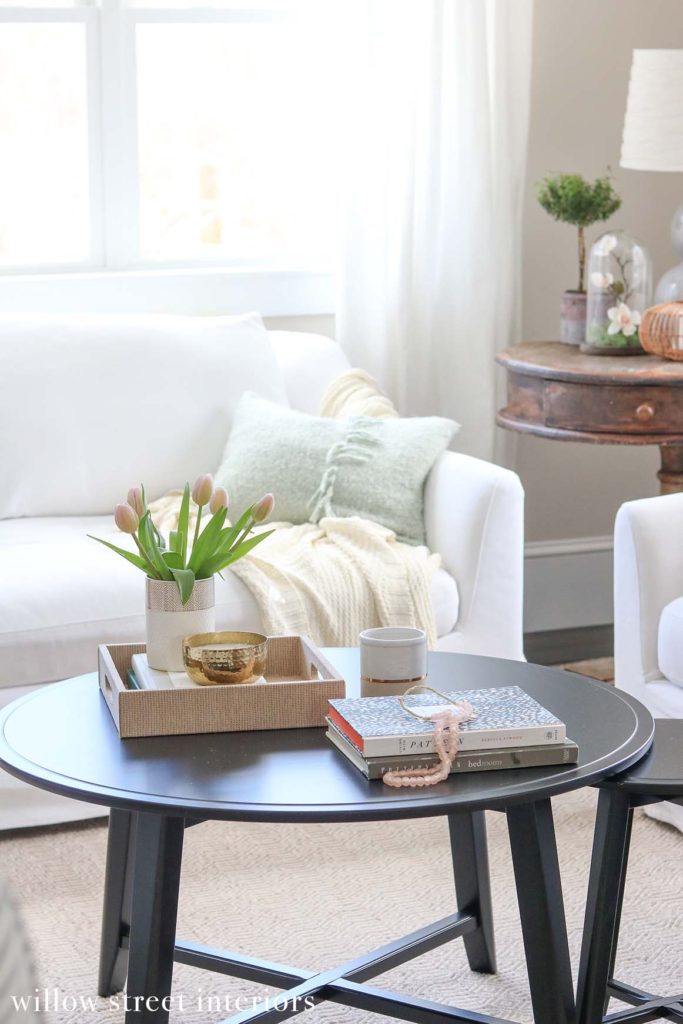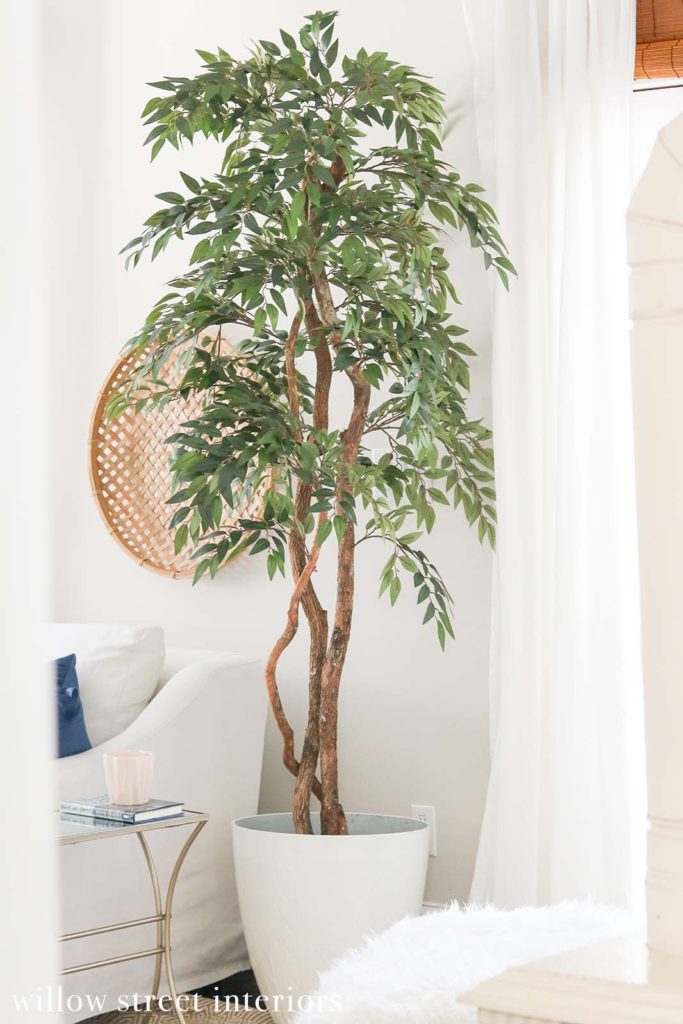 I have so many more photos, Guys, but I'll share the rest in a couple of weeks when I do more of a full tour, including the kitchen.  Here's a little sneak peek for now!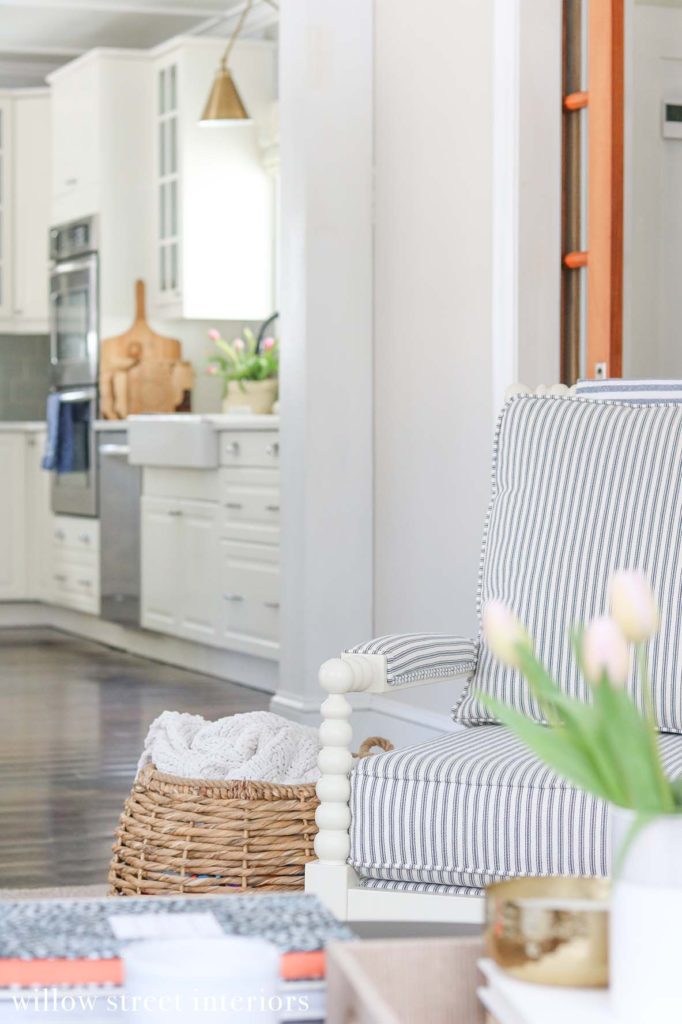 I'm going to be sharing a favorite spring recipe with a bunch of other bloggers next week, so come on back and check it out.
Take care, Friends!
Laura♥
Shop the Post
[show_shopthepost_widget id="3060039″]