Hey Guys! I'm sitting here at my desk, and guess what? It's snowing! I'm one of those weirdos who actually loves the snow, and the cold.
Except when you fall on the ice, and your life, momentarily, flashes before your eyes.
Which actually happened last week, but I won't get into that now.
Back to me being a weirdo who loves the snow: I actually just love seasons, in general. I love the way each season forces you to change slightly from your ordinary routine; the small, seasonal rituals that make life feel steady and predictable. Picking apples in the fall, splitting and stacking wood before the snow comes, sledding, sitting by the wood stove with the lights dim, making maple syrup in the early spring, when the ground is covered in snow, but the sun has no trouble warming your face.
There's an old German saying that goes, there's no such thing as bad weather, just bad clothing, and I find that mantra to be so accurate. Because seriously, seasons are magical. I love the way the world gets muffled under a blanket of snow in the winter, and icicles hang from the trees like jewelry. The whole necessity of needing to match socks for our family of 6 at this time of year, is another story though. That, I could do without!
But I'm officially going off on a tangent, so let's get back to this reveal.
If you follow me on Instagram or Facebook, then you've already had a few sneak peeks of the results of this project – and you were also probably expecting to see this post up two days ago – sorry! I was planning to finish it up on Sunday, but completely forgot that I had a new field hockey league starting up that night. So, here I am, two days later, finally getting a chance to sit down and work on it.
Let's start off with a before and after, shall we?
Living Room BEFORES…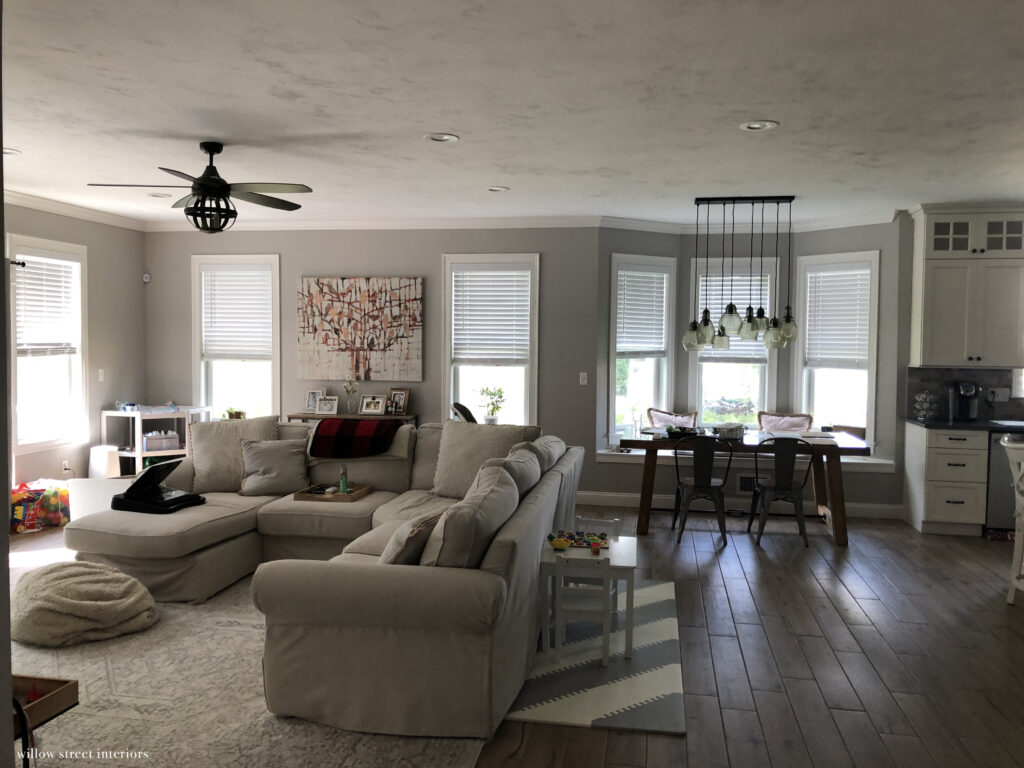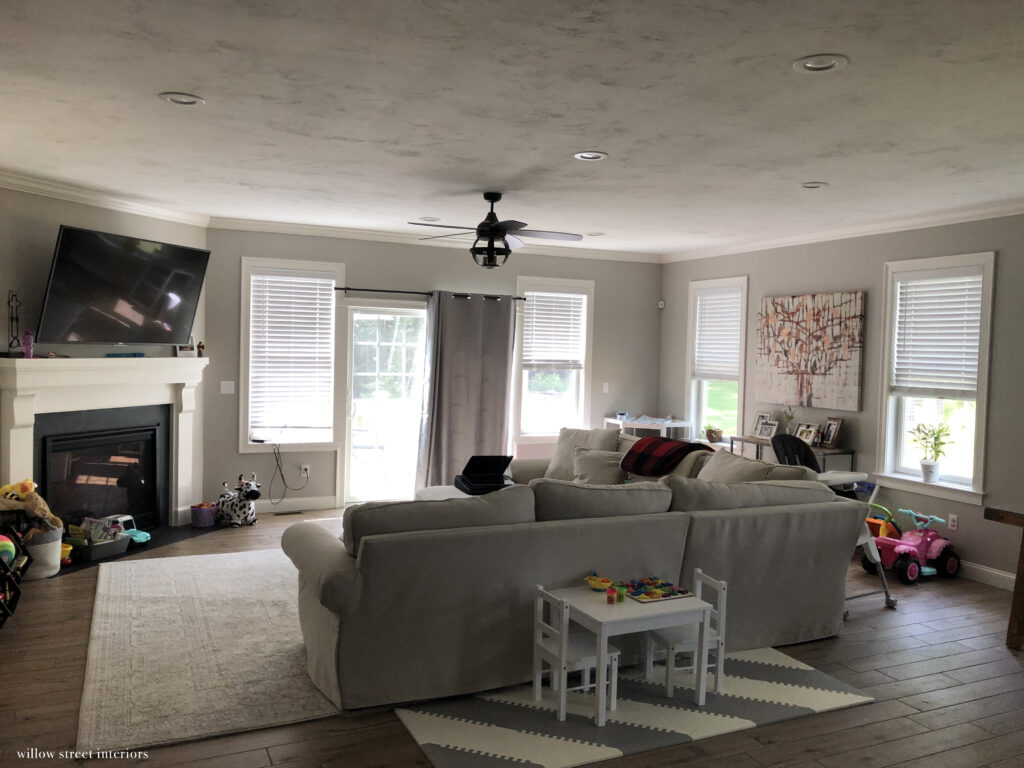 These are clearly terrible cell phone shots, taken on a cloudy day, which never makes for a great photo, but you can still see what a transformation this space has undergone. It's night and day, isn't it?
Living Room AFTERS!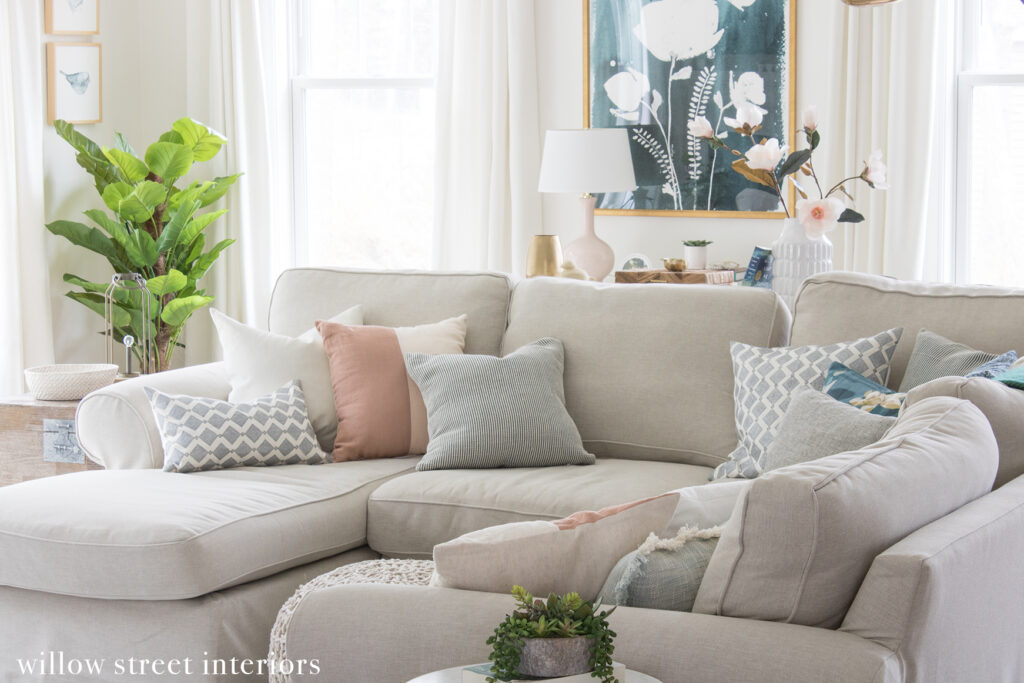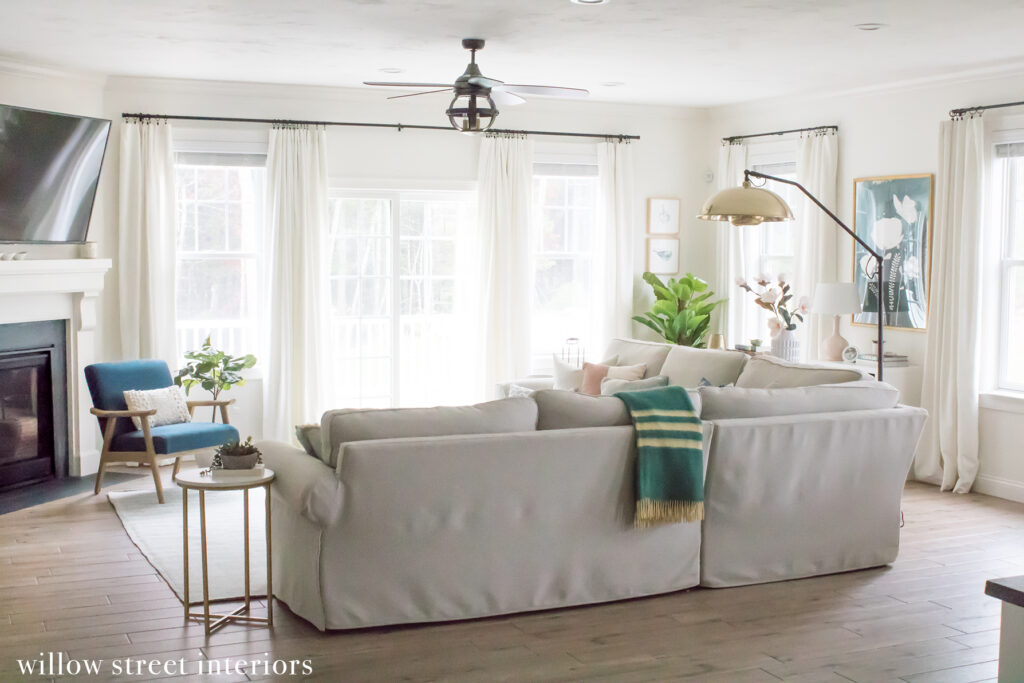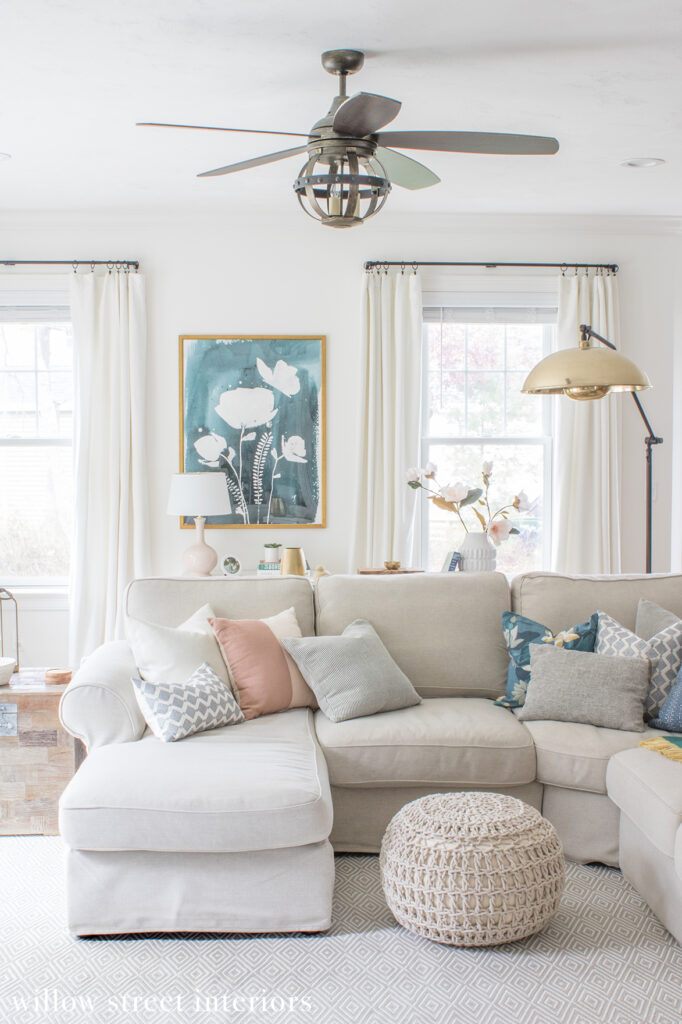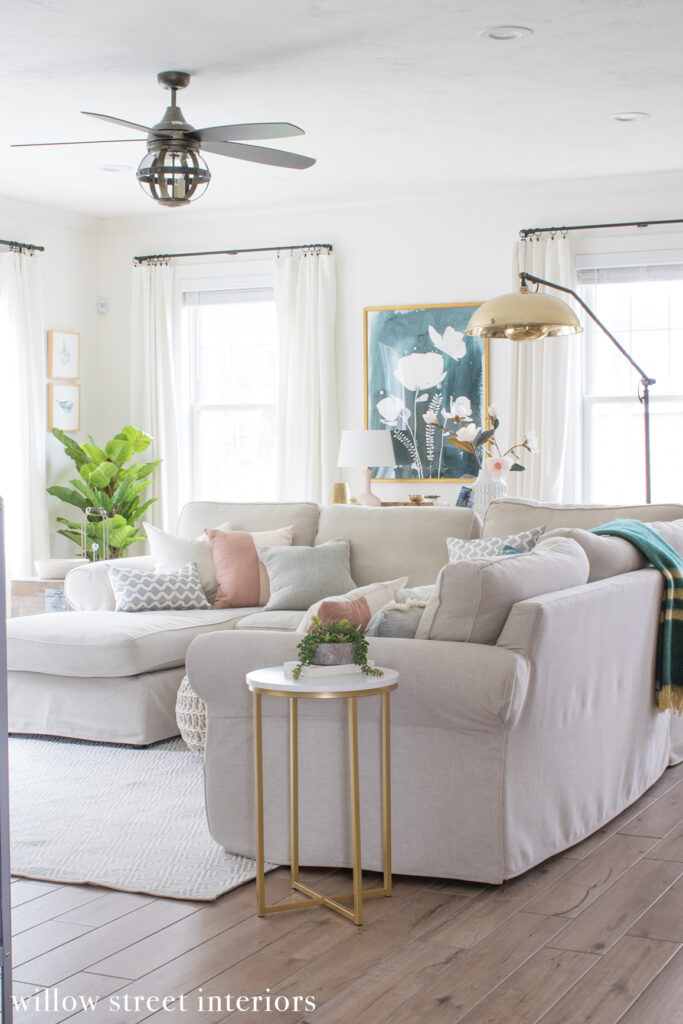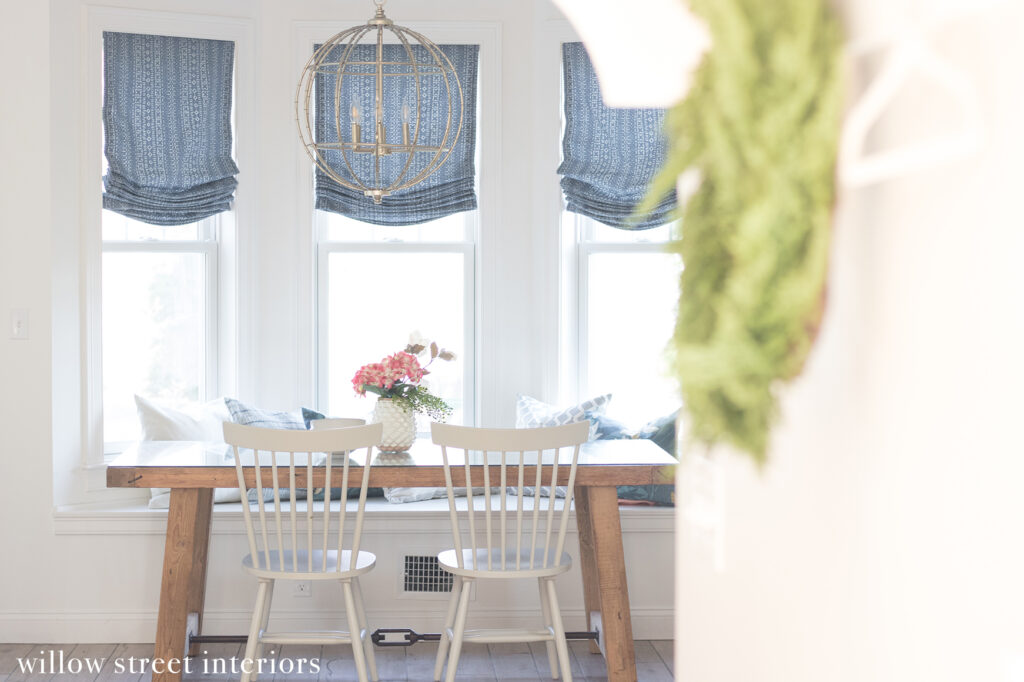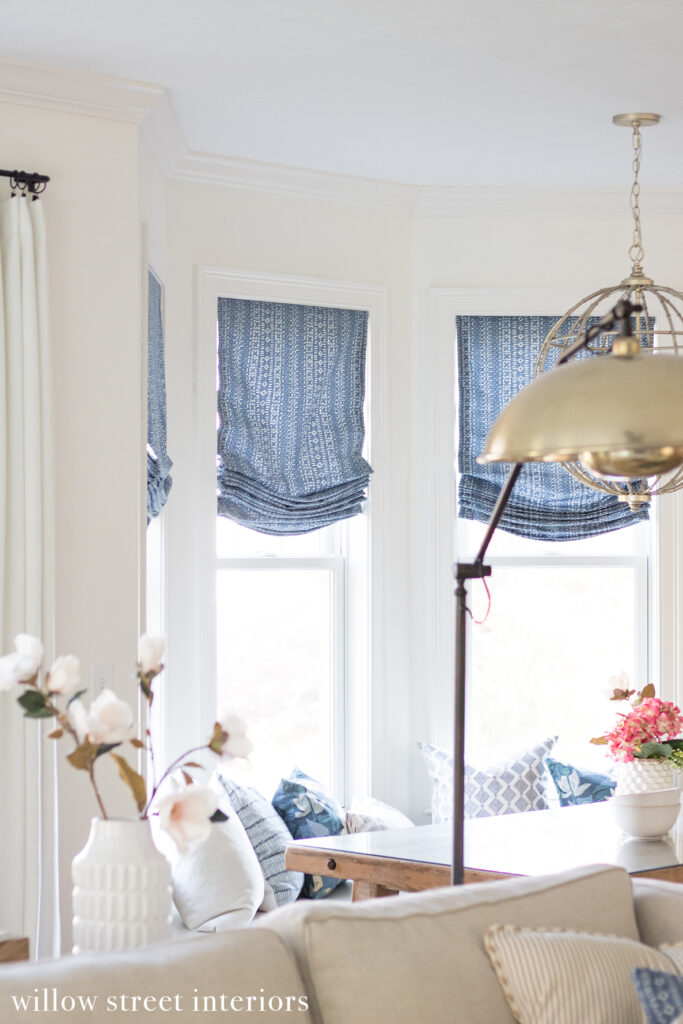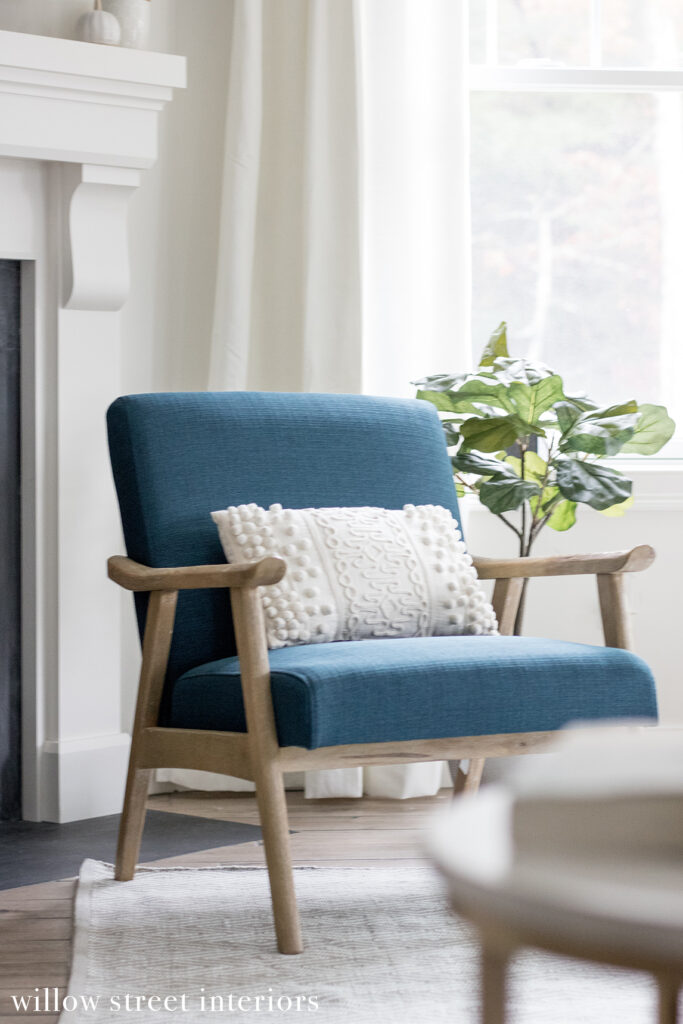 When I first met with my client, she told me she wanted her home to feel approachable and cozy, and most importantly, functional and cohesive. So, I added a console behind the sectional, along with a set of cubbies, for plenty of functional toy storage for her daughter, that's anything but an eyesore.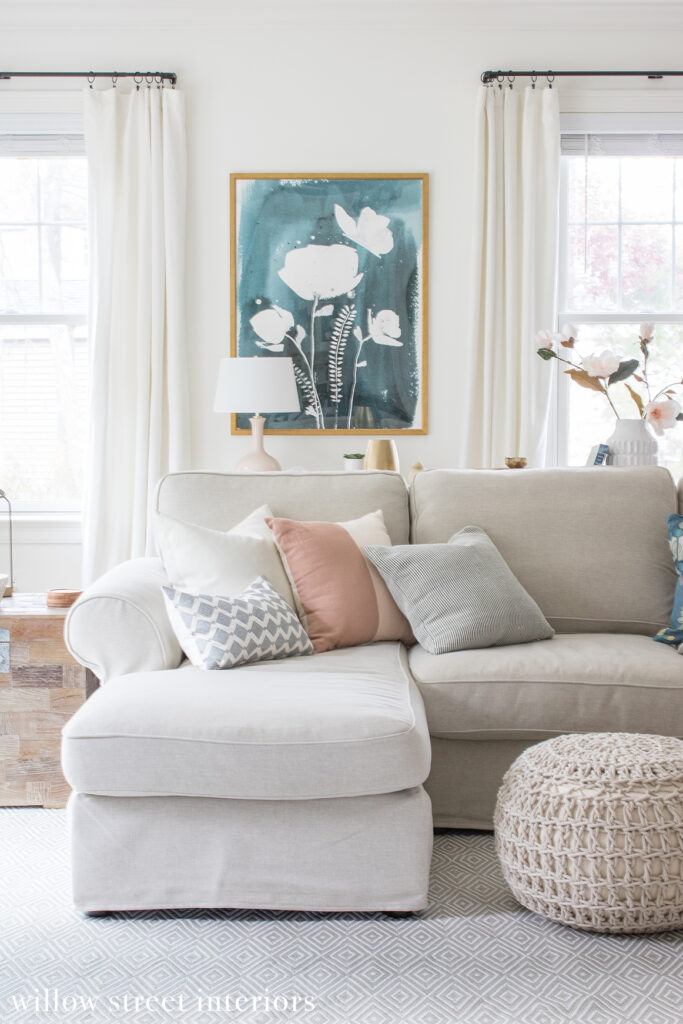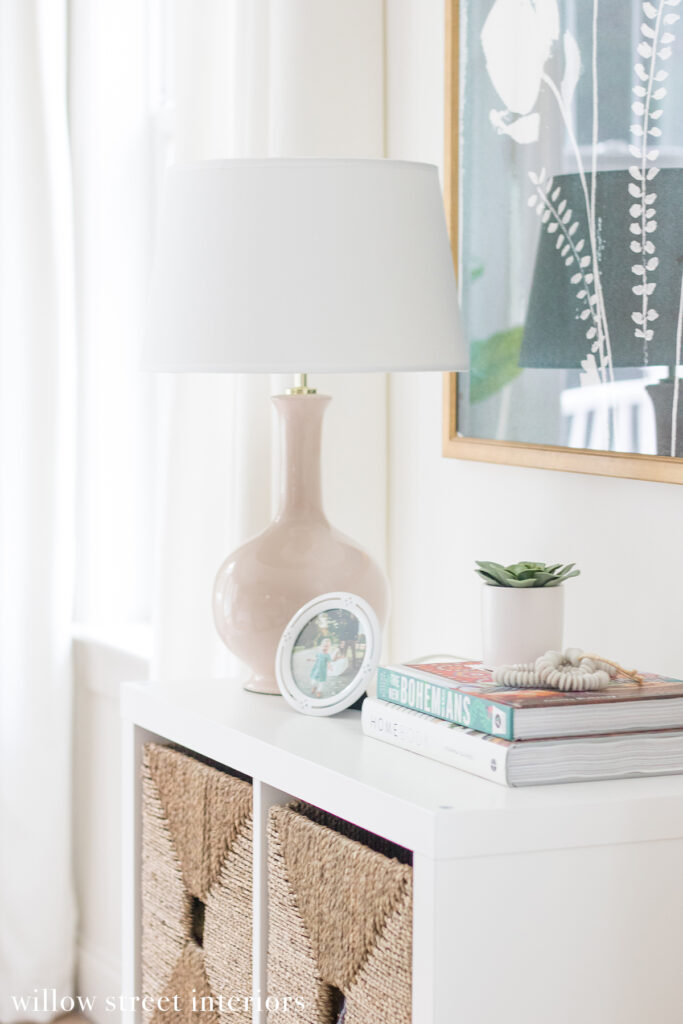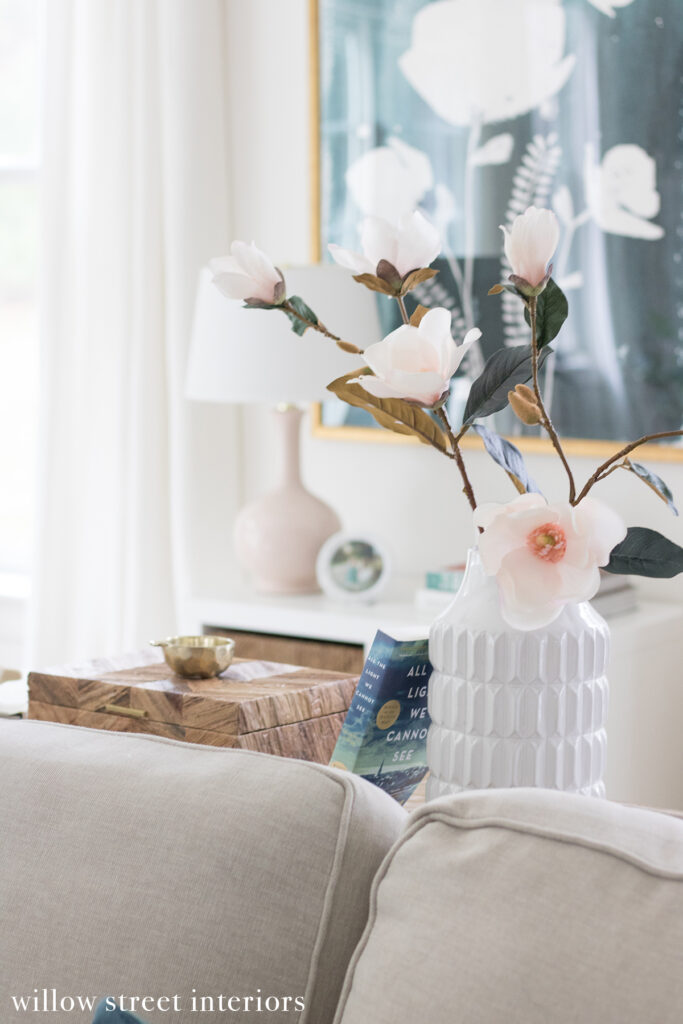 Bird imagery and botanicals also hold a special place in my client's heart, and I made sure to consider that when selecting artwork and accessories. The botanical is easy, but did you spot the birds?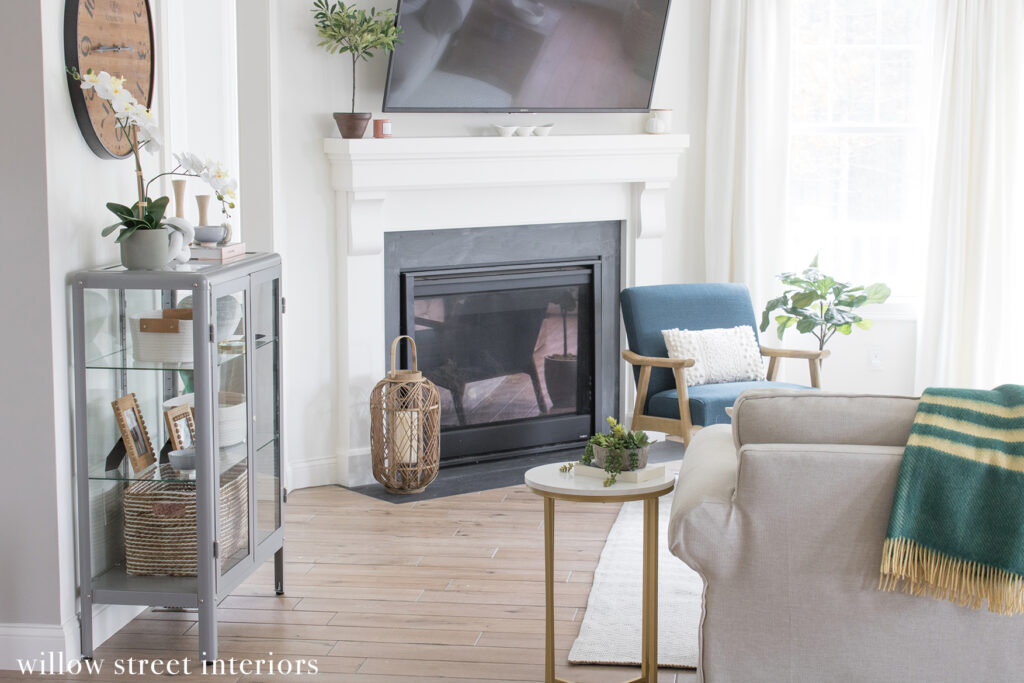 Dining Nook BEFORE…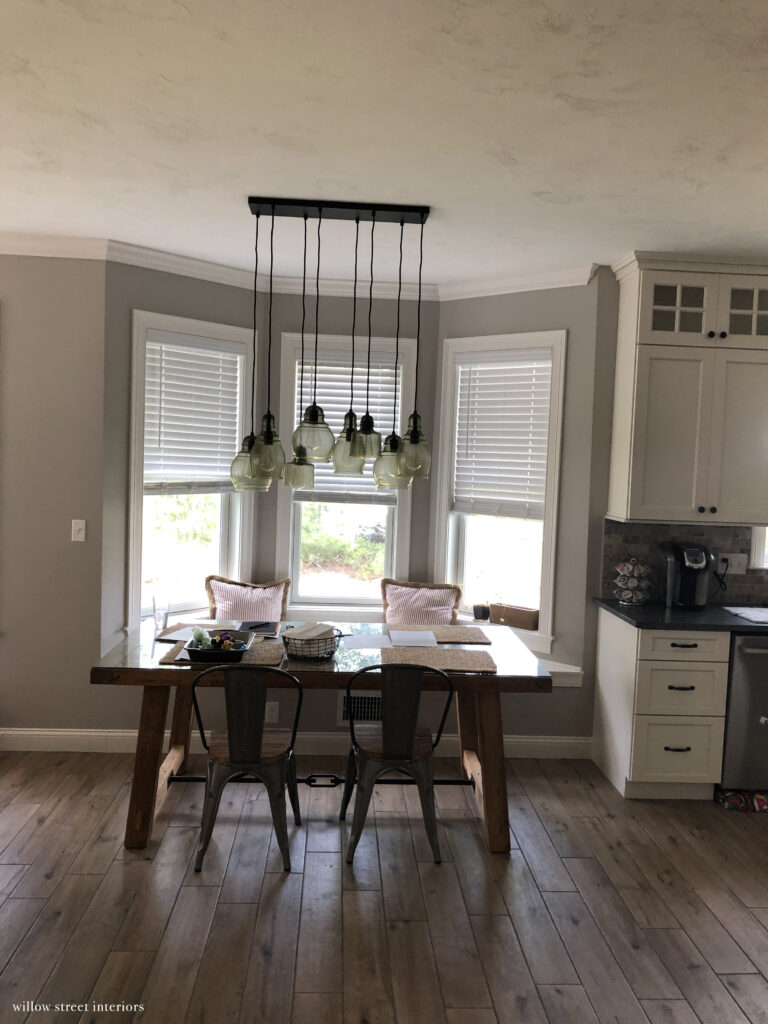 My mission in the dining nook, was to create a little alcove that felt like its own separate space, of course, but that also flowed with the rest of the great room. The original chandelier was pretty, but it felt like a barrier to the window seat. I opted for a delicate, round chandelier to open and soften this pretty corner, and I couldn't be happier with how it turned out. Pro Tip : If you were looking to change your light fixtures, or upgrade any appliance, make sure you have the wiring of your house and the electric panel checked by expert service providers similar to SALT Light & Electric, who could inspect your house for any electrical (wiring and panel) damage. After this, you would be safe to go ahead with all your necessary electrical upgrades.
Dining Nook AFTER!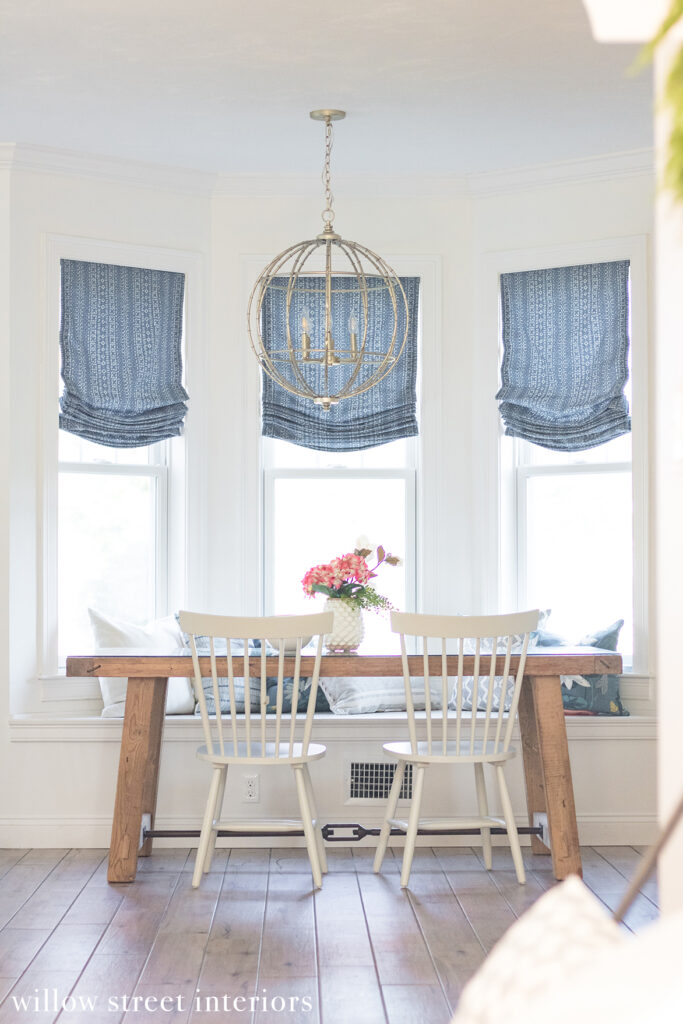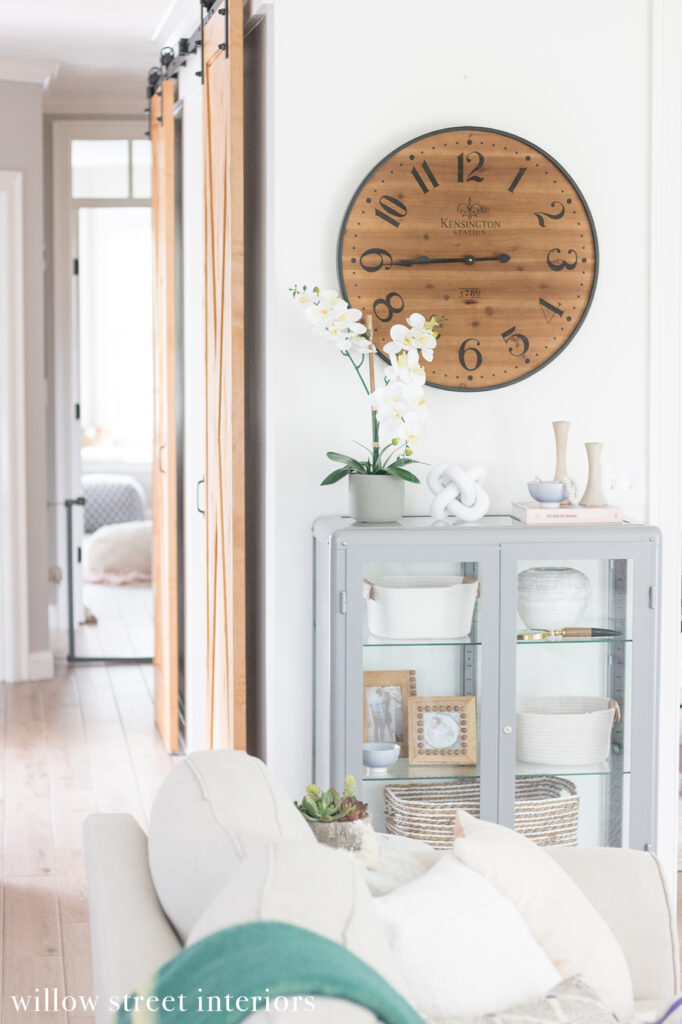 Mudroom Refresh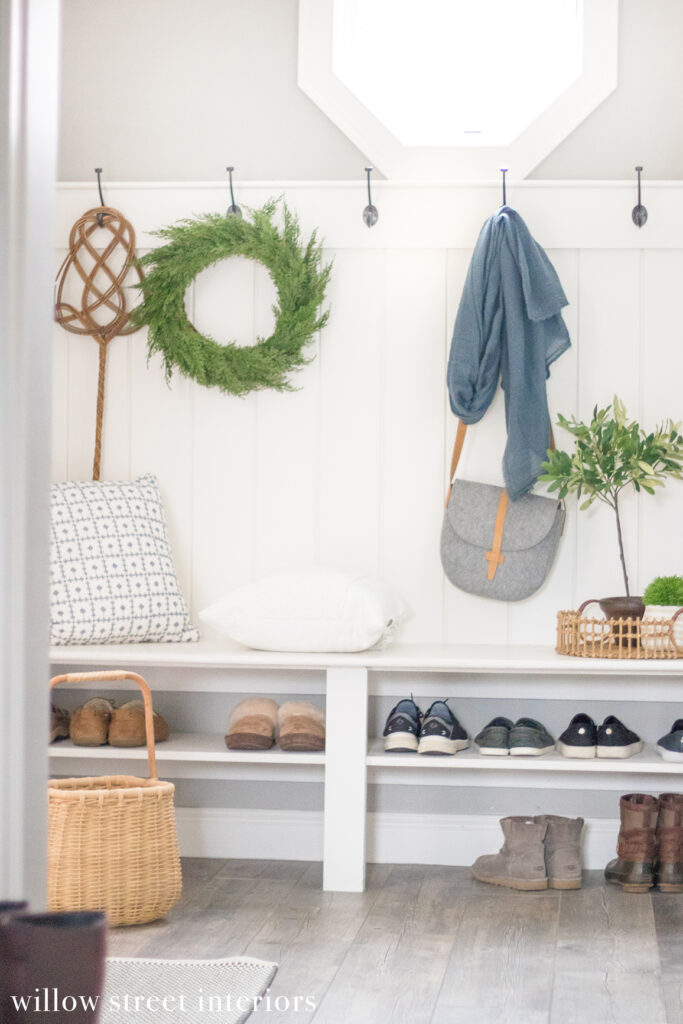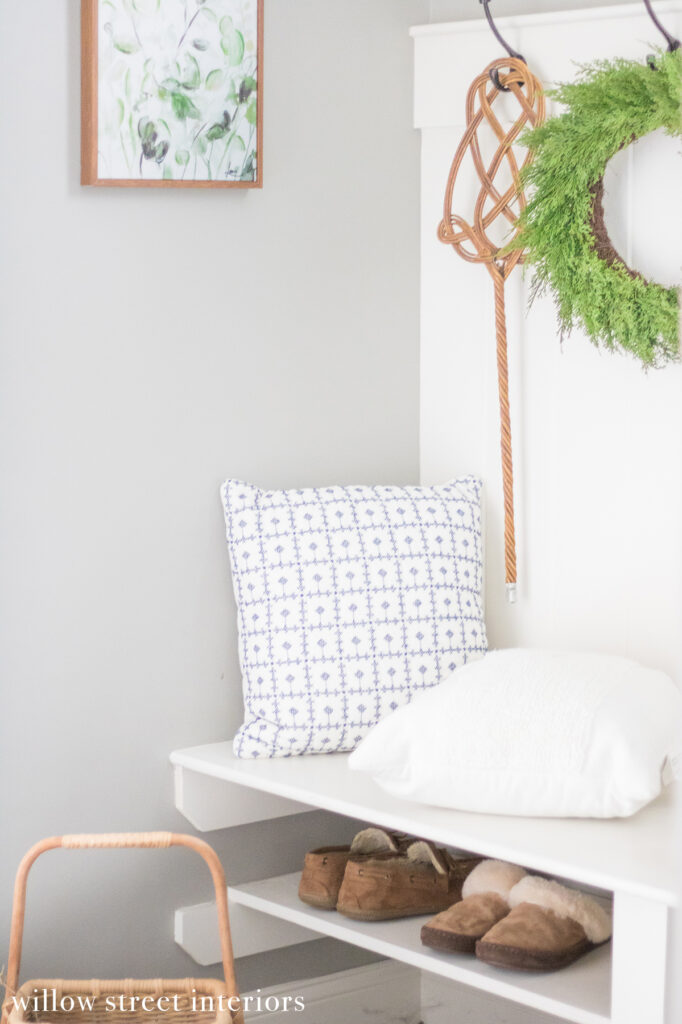 Kitchen Command Center Refresh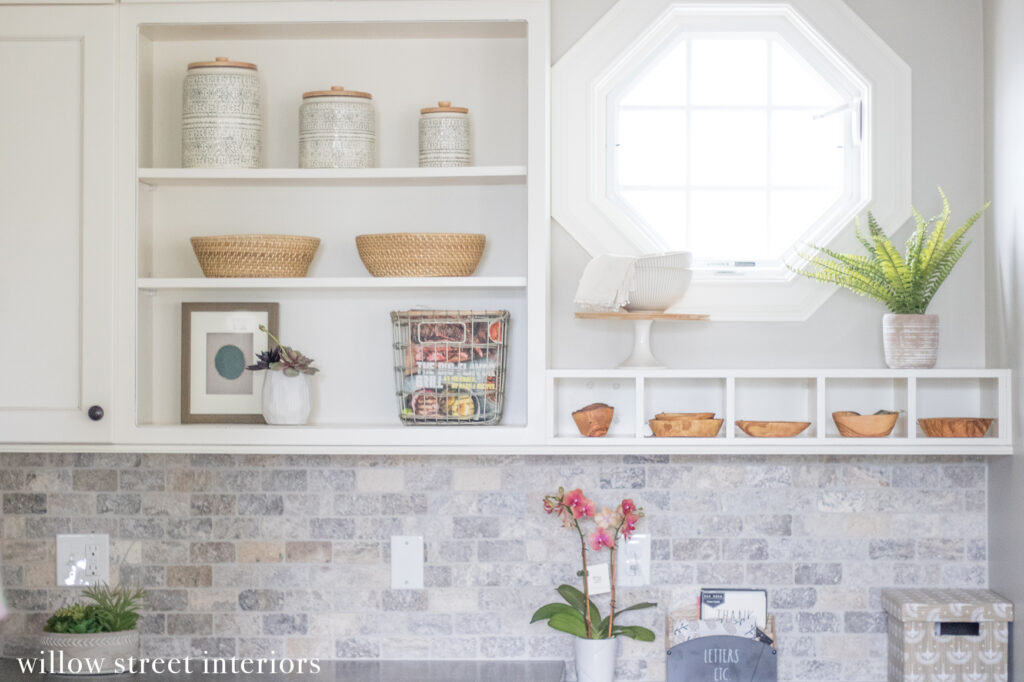 Bedroom Redesign
In the bedroom, my client wanted a cozy, pulled together, and cohesive space without breaking the bank. My task was to achieve that by pulling in a few new pieces, along with some accessories, while still incorporating lots of items that she already owned or had already purchased for the space. The transformation in here was dramatic!
BEFORE…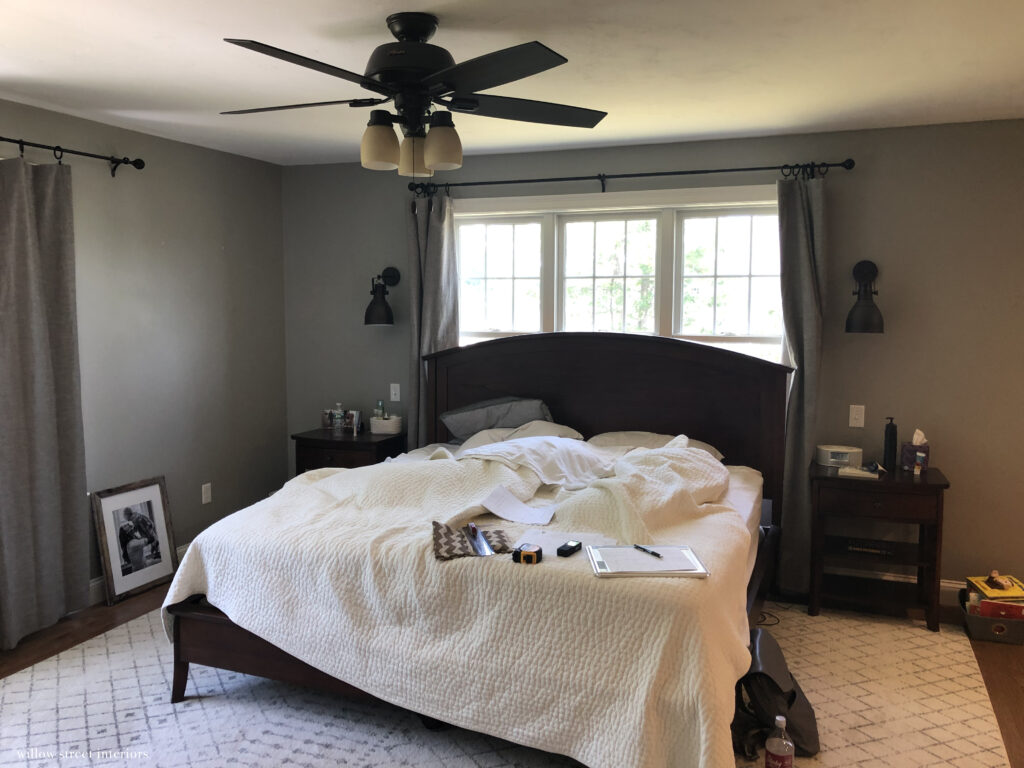 AFTER!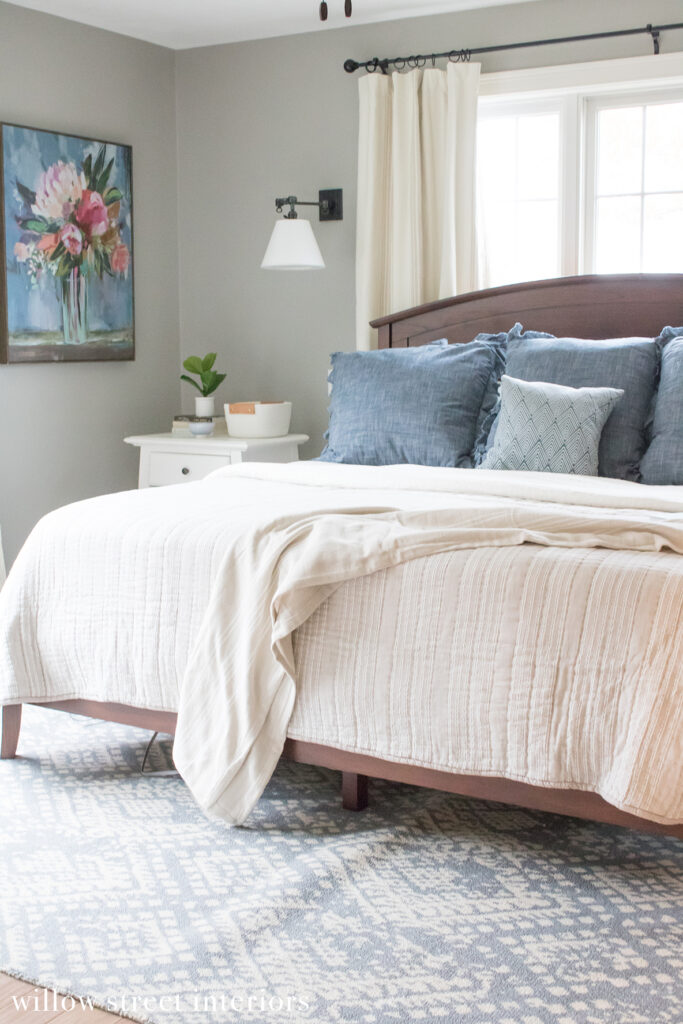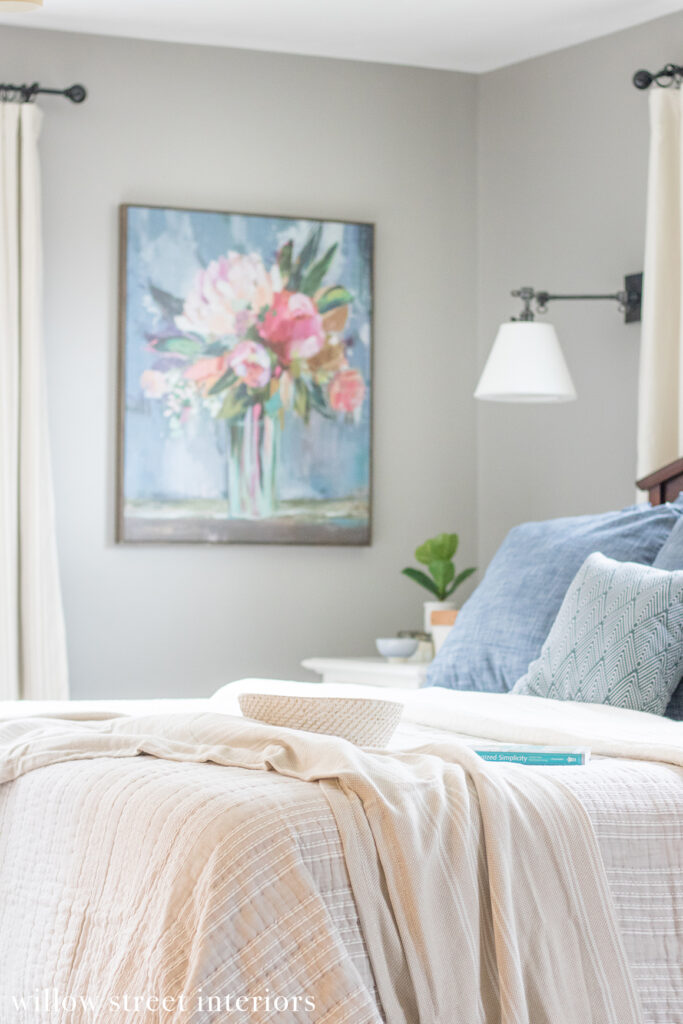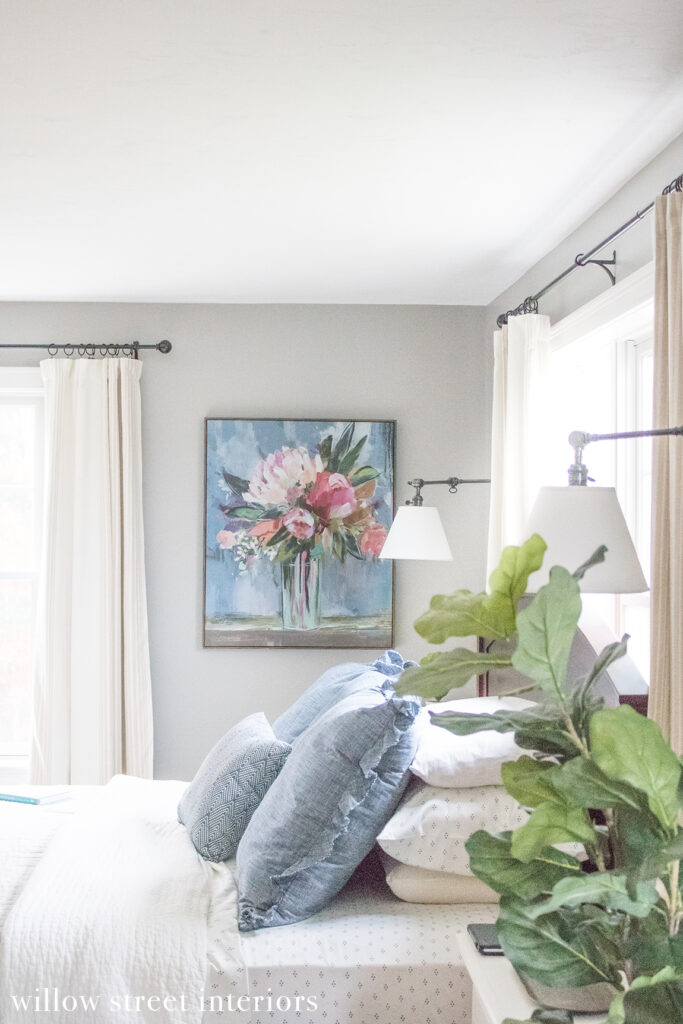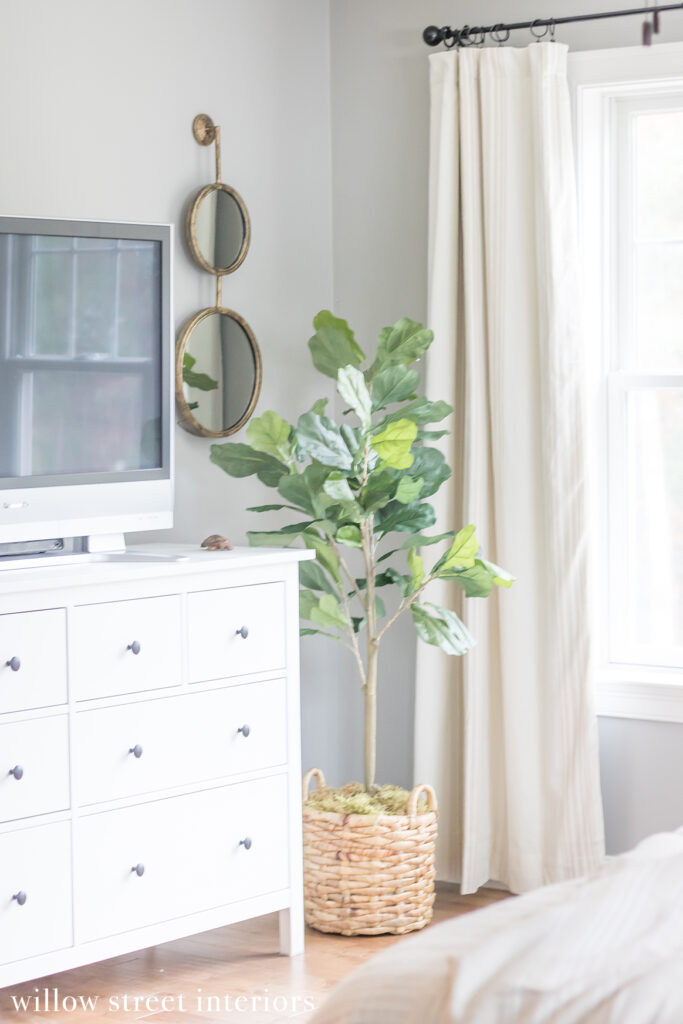 BEFORE…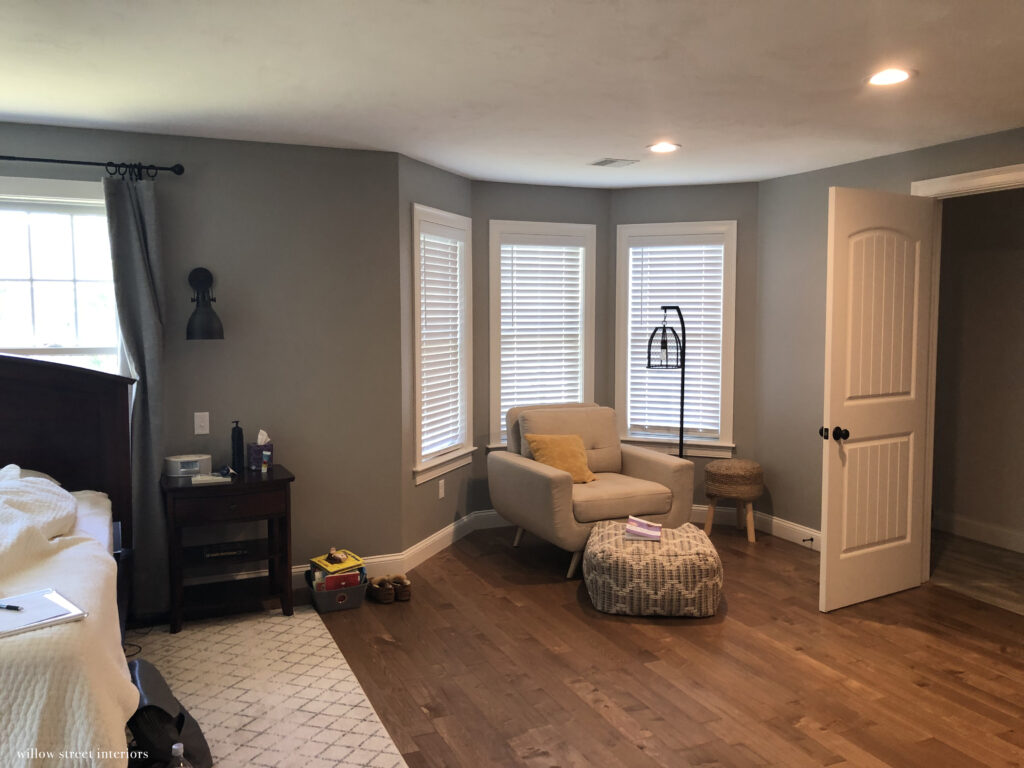 AFTER!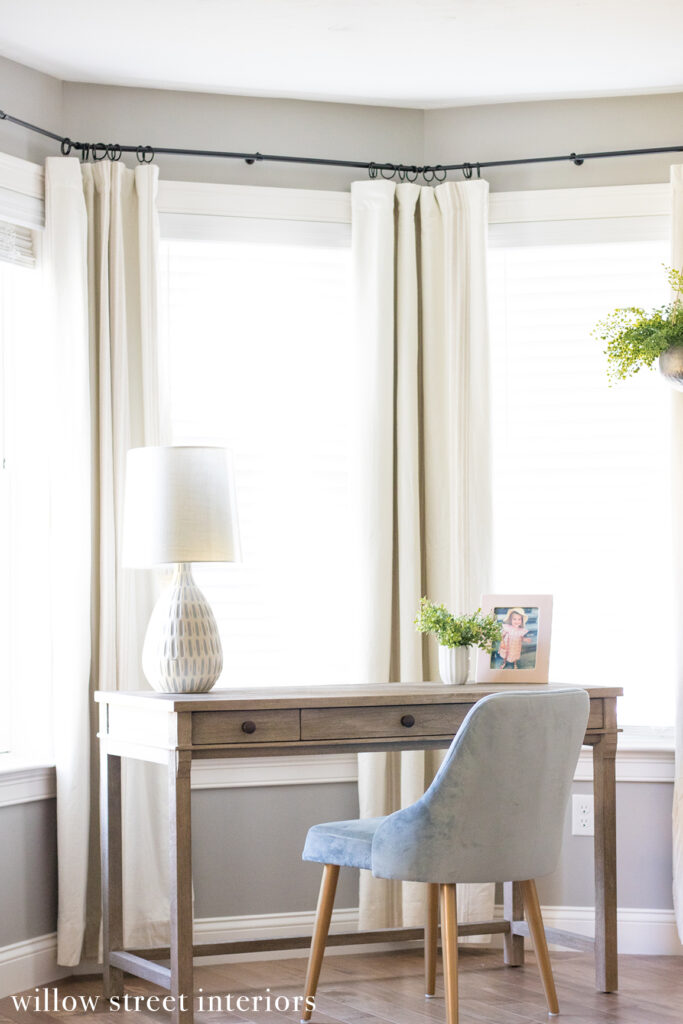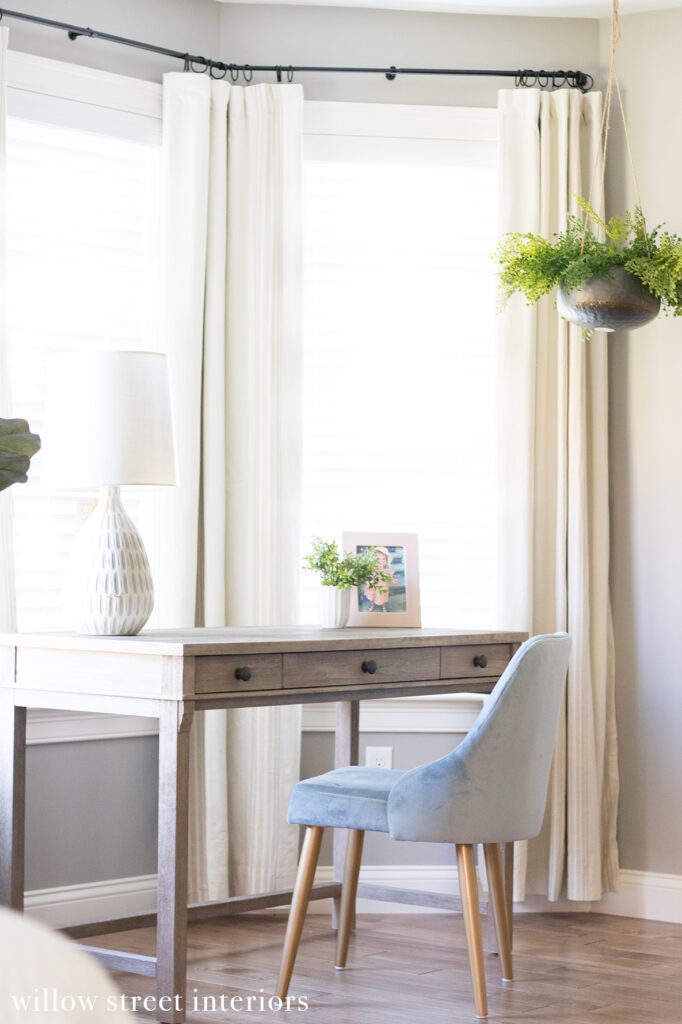 BEFORE…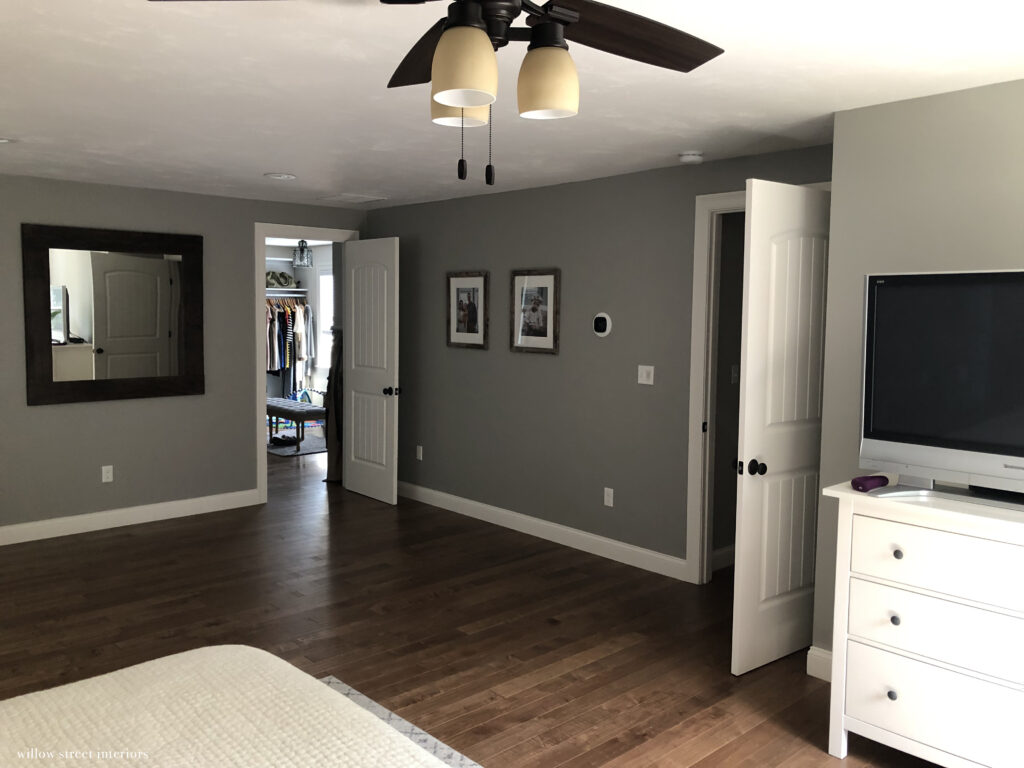 AFTER!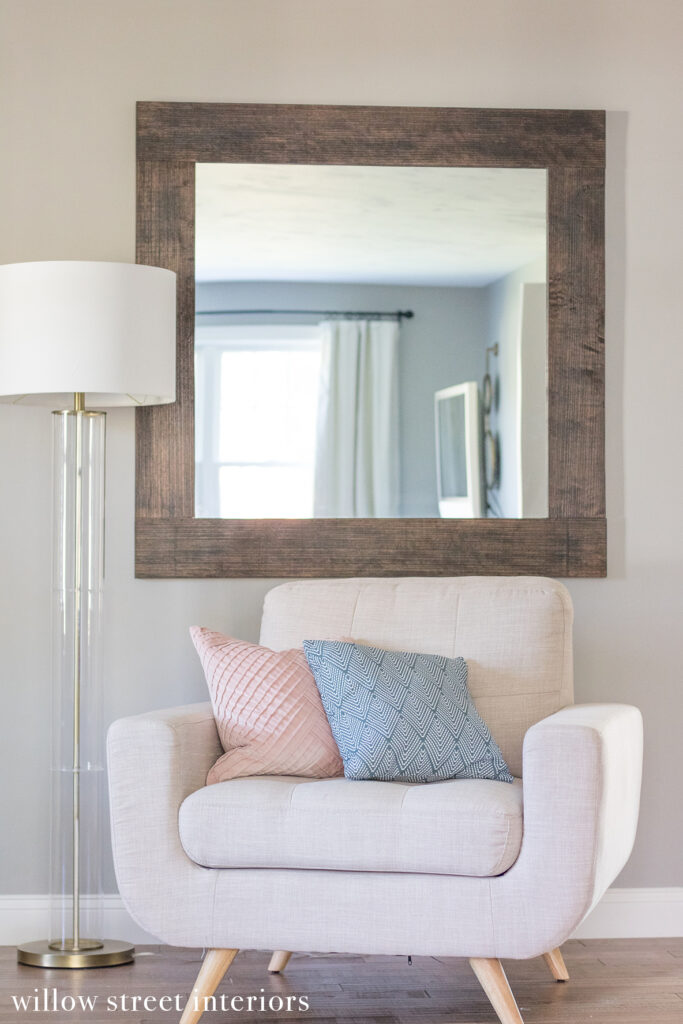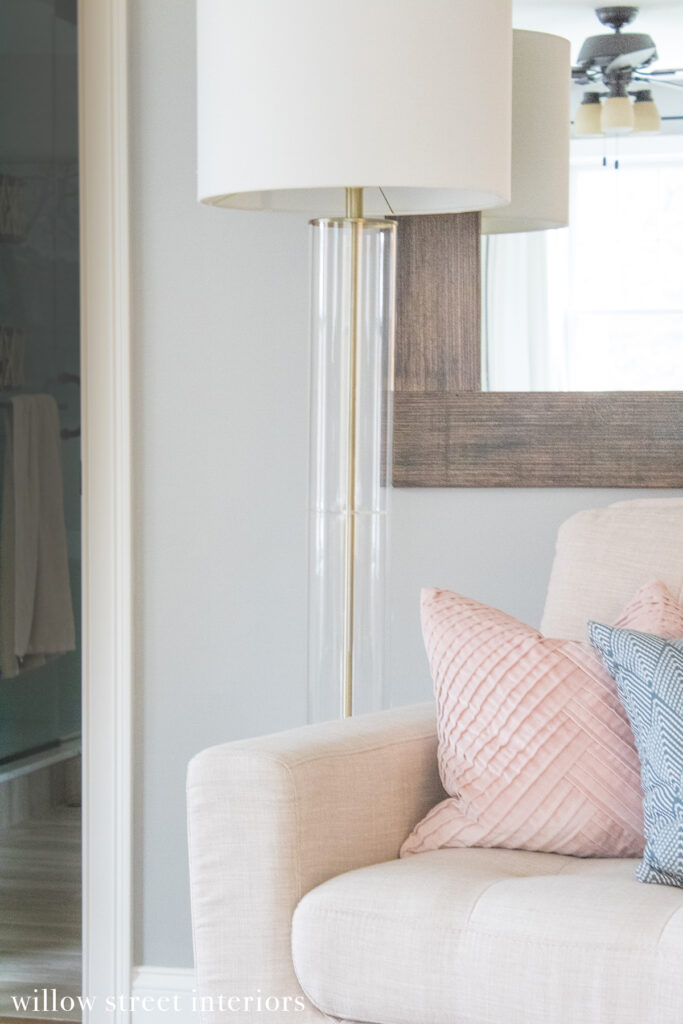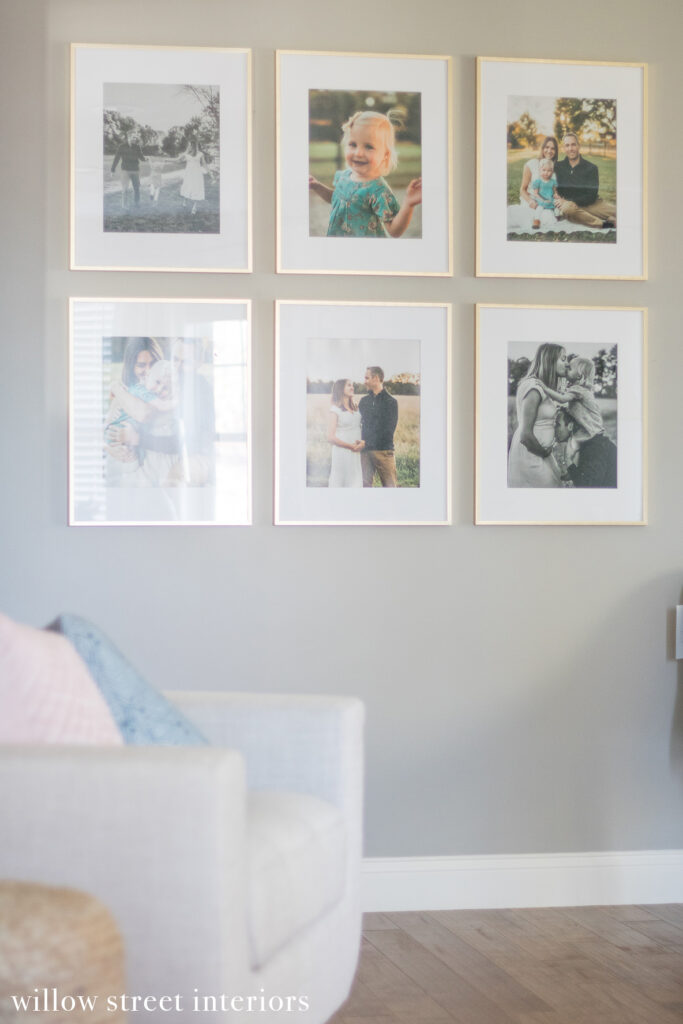 I had so much fun working on this project, you guys. And I'm so happy for this beautiful family, who'll make loads of wonderful memories here.
More project reveals are on the way, so stay tuned.
XO, Laura
SALT Light & Electric