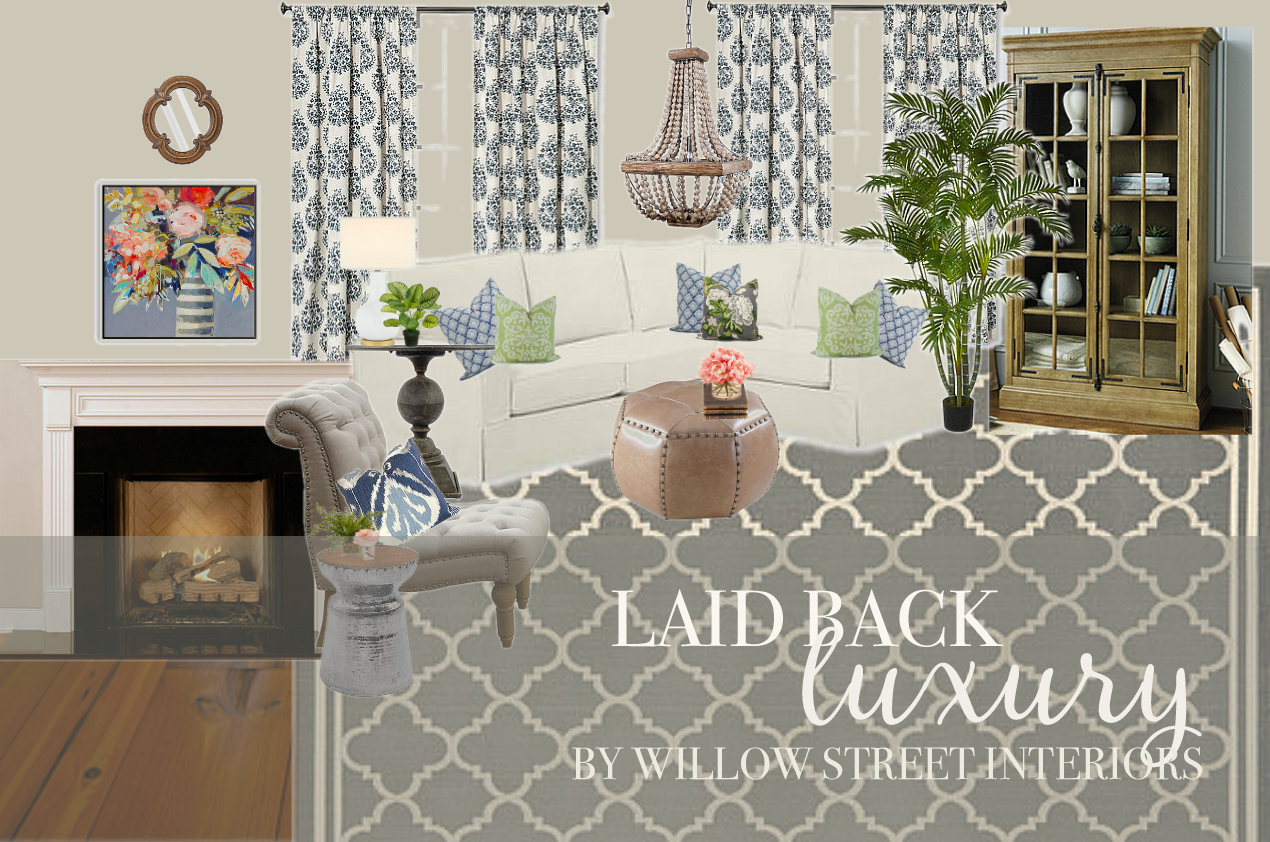 I've been feeling pretty nostalgic this week – I'm not sure why.
Maybe it's the fact that I've been wrapping up an adorable little playroom project, or the fact that my two oldest have been making breakfast for the family, all by themselves for the last couple of months. Whipping up scrambled eggs on the hot plate that their Oma bought them for Christmas last year, giggling and disagreeing about how much salt to put in. How did they go from toddling around and needing diaper changes, to making breakfast?! I don't know, but lately I've been thinking about how quickly the last few years have passed and how much the kids have grown and changed in that time.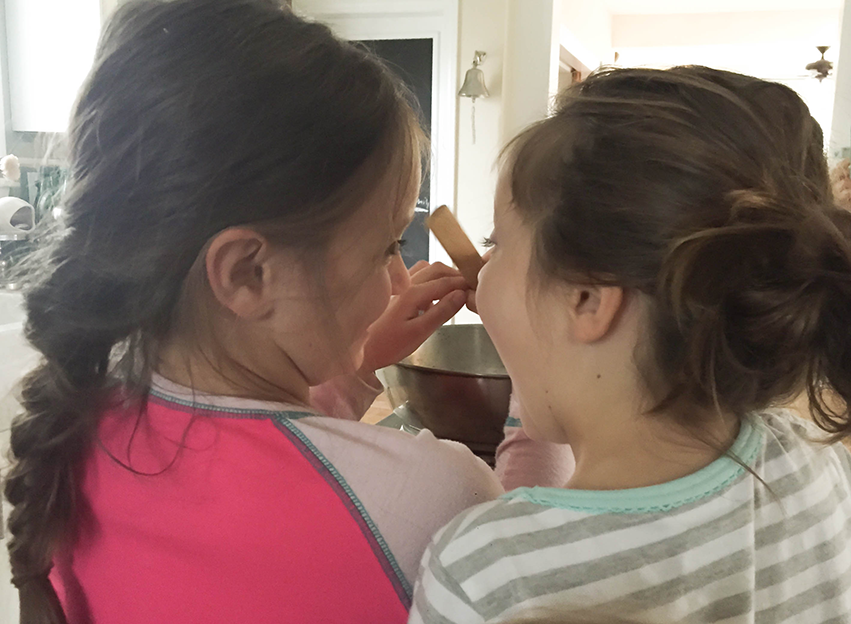 Sorry about the quality of these images. I was in the middle of unloading the dishwasher and snapped them with my phone. But seriously, I don't know how they're getting so grown up.
And no, this isn't a very well composed shot, but I just couldn't crop out my youngest's chubby little hand in this one, so it's going to have to stay off-centered ?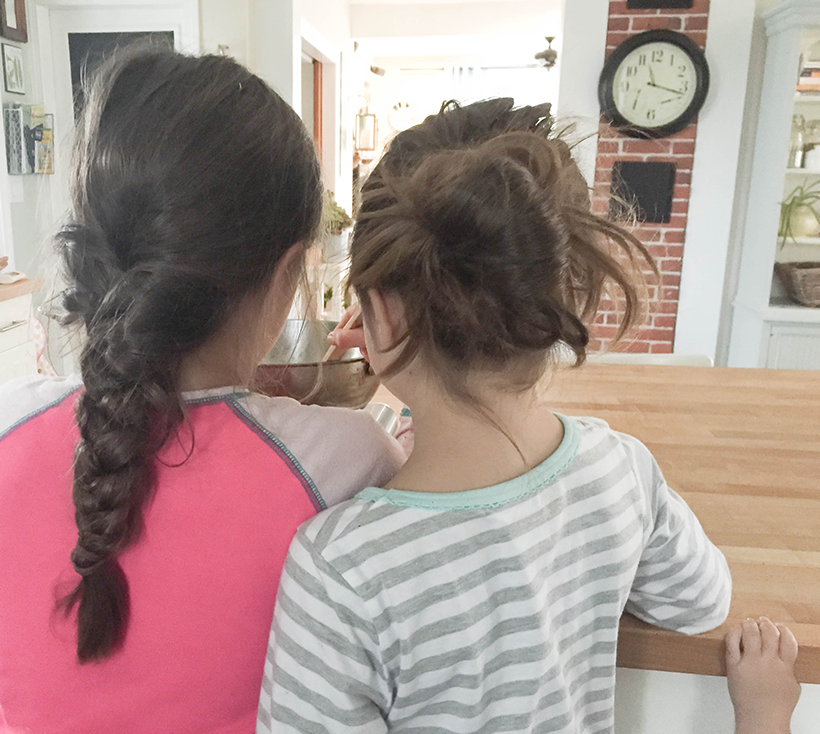 Well, I'm knee deep in a couple of projects this week. I had one of my own happening here, the beginning phases of the next one starting up for a client, and I'm just wrapping up the last few details on another. I thought I'd be sharing the 'quick' project that we started this weekend at our house with you today, but nope, not happening. Funny how 'quick' projects just don't go as you plan when you have 3 little kiddos running around 🙂 It's about 85% complete but I still need to tie together a couple of loose ends. But it will be up this week for sure! I thought I'd show you what I've been up to with the planning process of my next client project instead though. And…. I have sources for all of these gorgeous pieces at the bottom of this post!
It's going to be such a fabulous, laid back room and I truly can't wait for it to come together.
Before starting, the client and I decided that the look we want to achieve in her room needs to be both laid back and luxurious, something spa like, but with a little farmhouse grit. Here are some inspiration photos that I pulled before I started planning. When I pull photos, I'm never looking for something to copy, I'm looking for examples of the ambience or vibe that I'm trying to achieve. Sometimes I can find this inspiration in another well designed space, but sometimes it's a photo of something totally unrelated that captures the vision.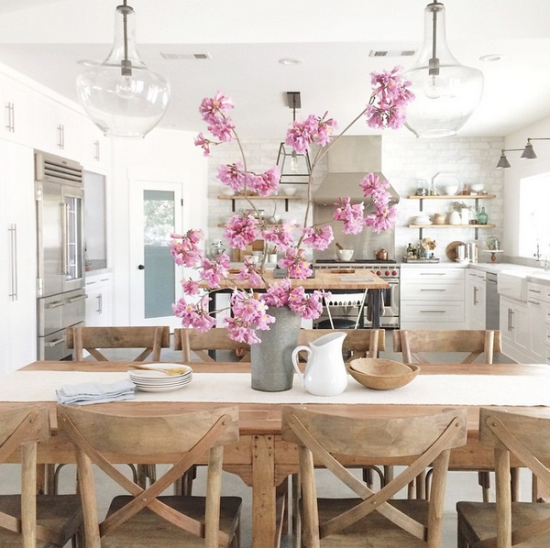 Heather Bullard's kitchen is always inspiring. I love her elegant farmhouse aesthetic.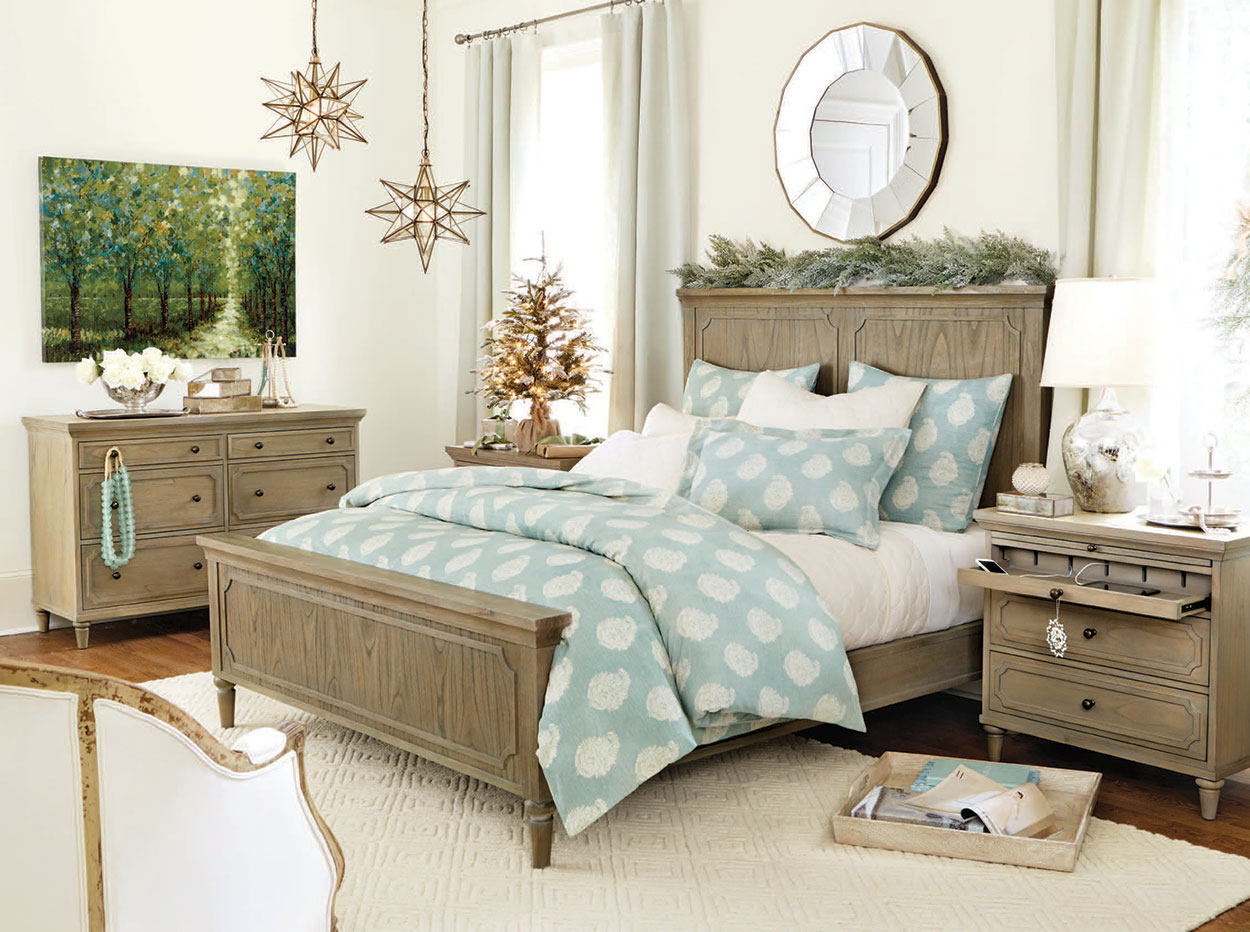 I love the natural wood elements and icy blues in this restful bedroom styled by Ballard Designs. I knew that I wanted to bring in some natural wood tones and light greys and taupes into my client's design as well.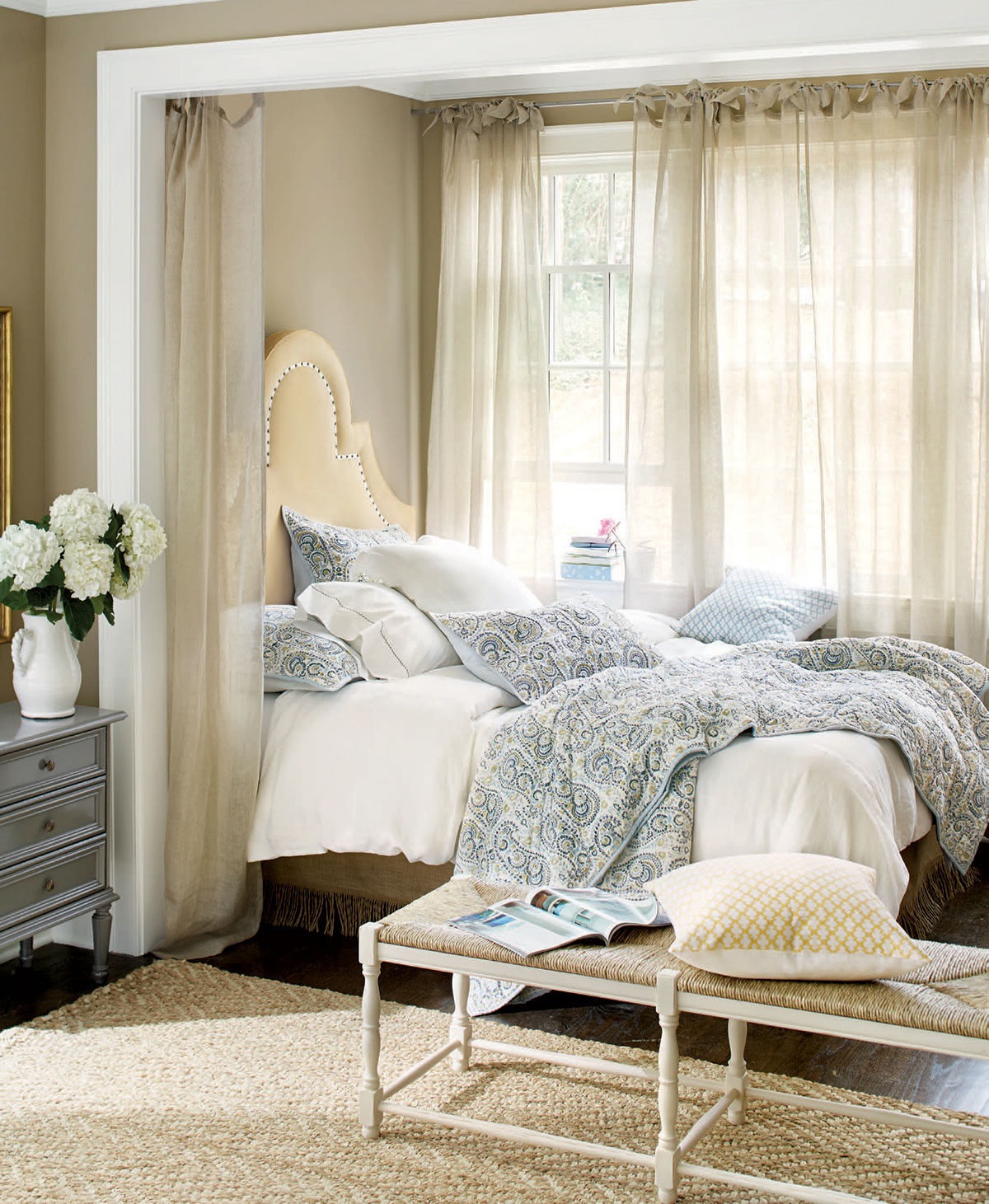 I also fell in love with this serene little space from Ballard Designs. I adore the navy blues in the quilt and that fabulous natural texture the jute rug brings to the space. I had already found these curtains at target, and knew that navy blue would be playing a large role in my client's new space. This photo helped to seal the deal with a beautiful gray/taupe for the walls.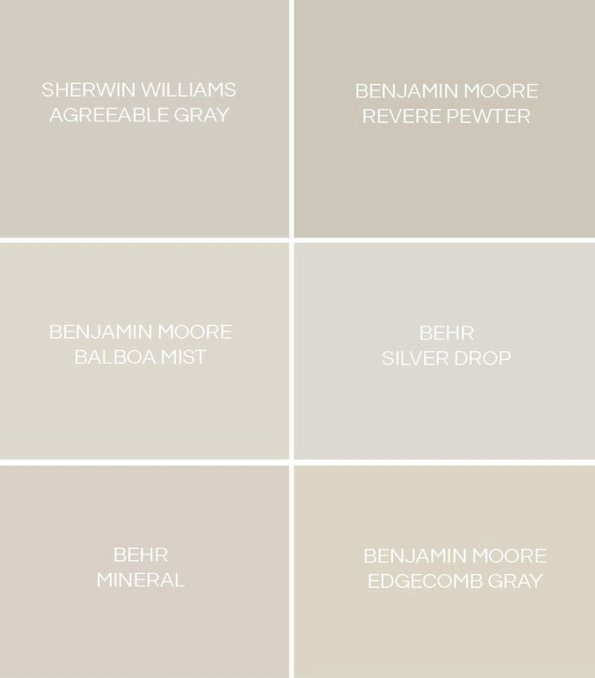 My client and I loved all of these gorgeous paint colors, but ultimately decided on Revere Pewter by Benjamin Moore.
So with those gorgeous, inspiring, elegant-but-rustic spaces in mind, let's take another look at the game plan I came up with for my client.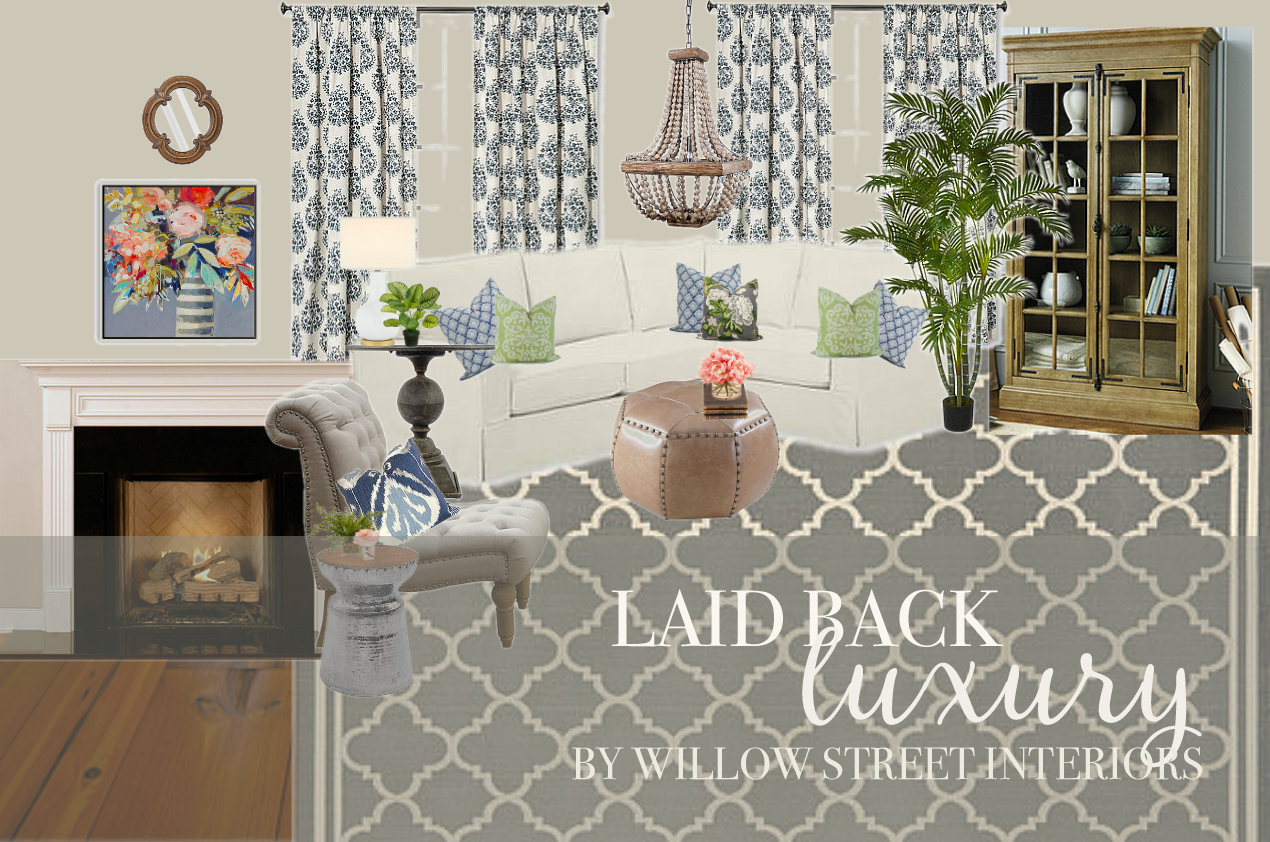 I brought in the natural wood tones with a casual chandelier from Creative Coop, and a stunning cabinet from Ballard Designs. I did think about using a service for rug cleaning Sydney located or similar on my existing rug to see if it would freshen up but in the end, I went with a gray, indoor-outdoor rug from Wayfair in keeping with the casual vibe that I'm after. Plus the fact that it's an indoor-outdoor rug means that it's going to be incredibly durable – and washable at home.
The sectional is this white one from Pottery Barn. Now, why would I put a white sofa in a kid friendly space, you ask? Because a slipcovered, white sofa is the best possible sofa you can get if you have children in your home. Honestly. Hear me out. It's washable for one, and that's HUGE, but more importantly, it's bleach-able. Which means it can get completely filthy, as couches will when you have kids, but after a run-through in your washer's sanitary cycle with a little oxi-clean and bleach, it will look brand new! I've had a white, slipcovered sofa for the last 4 years or so, and it was one of the best purchases we've ever made. It still looks brand new. After it's been washed, of course. 😉
Well, I could go on and on about how much I love each and every piece in this space but I'll stop talking now, and just give you the sources 🙂
1 | 2 | 3 | 4 | 5 | 6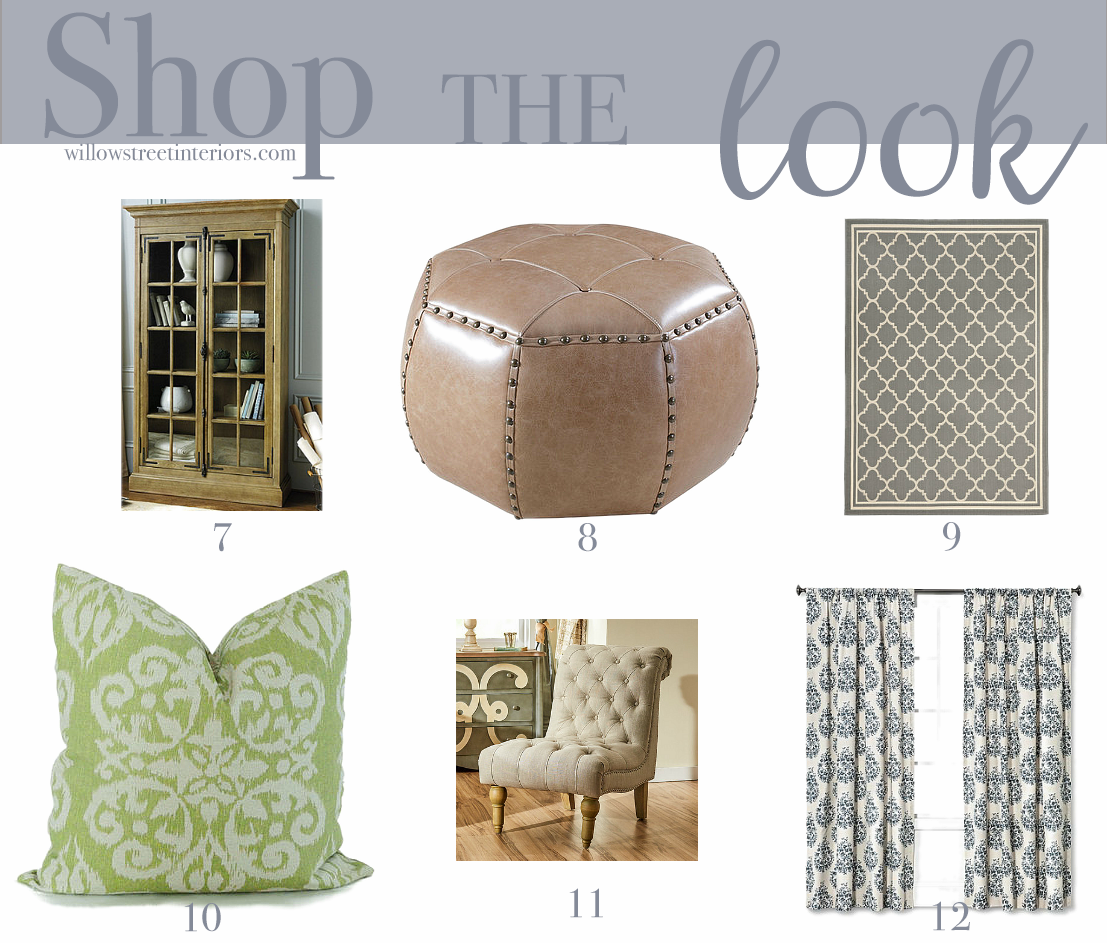 Hope you're all having a wonderful weekend!
Laura ?