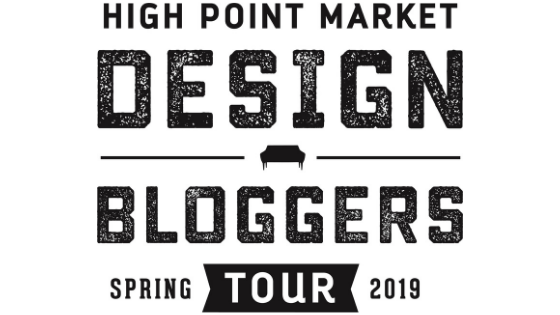 You Guys!!!! If you're following along on facebook and instagram, then you've probably already heard this news. I'm heading to High Point Market next month along with "with ten of today's most popular and insightful design bloggers" for the High Point Market 2019 Design Bloggers Spring Tour!
Eek!
I'm honored to be counted among these incredibly talented women, and I cannot wait to tour an exciting lineup of showrooms and share my favorite finds with all of you in a few weeks!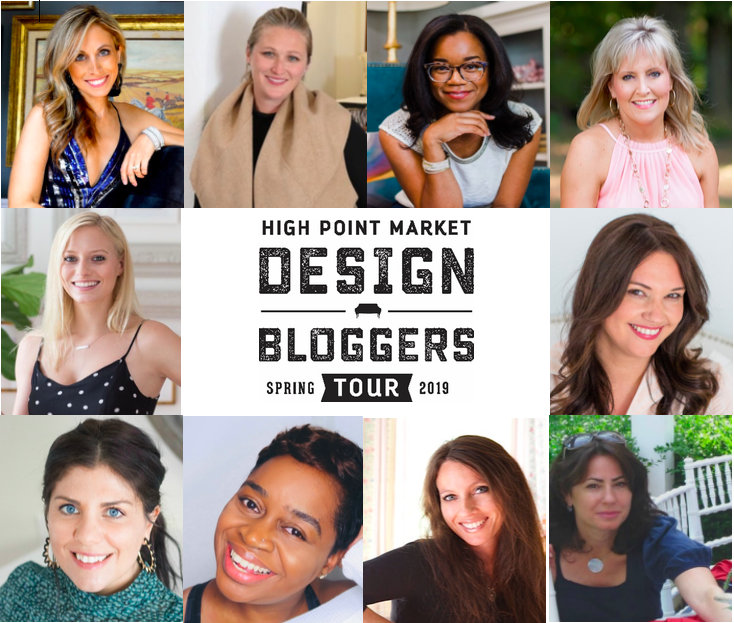 Haneen of HANEEN'S HAVEN, www.haneens-haven.com | Heather French, blog.frenchandfrenchinteriors.com
Niki McNeill, www.singlebubblepop.com/blog | Elizabeth Scruggs, www.superior-construction-and-design.com
Alyssa Motheral, greyhuntinteriors.com | Stephanie of Olive and Tate, www.oliveandtate.com
Laura Hamburg, www.willowstreetinteriors.com/willow-street-at-home
Alberthe K. Buabeng, www.albieknows.design | Allison, www.frenchcountrycottage.net
Tamara Matthews-Stephenson, nestnestnest.blogspot.com
I already mentioned my reaction to getting this news on social media, but in cased you missed it, it went something like this:
My husband and I were curled up on the couch having a movie night complete with bowls of chunky monkey, and my favorite winter throw blanket. I can't remember which movie we were watching, but it evidently wasn't all that enthralling, because I opened up my phone. I read the first few words of an email that went something like, "Congratulations, you have been selected by the Design Influencers Conference and High Point Market Authority…" ⠀
⠀
Anddd…⠀
⠀
That's when my head – the room, the TV screen, E-V-E-R-Y-T-H-I-N-G – started spinning.
Not joking, I jumped up off the couch, kind of breathlessly yelling, 'oh my gosh, Michael!'
My legs were caught up in the throw blanket, and I fell flat on my face, bowl of ice cream catapulted into the air, and my husband thinking I was having some sort of seizure. Classic me. 😬🤦🏻‍♀️🤣 ⠀
⠀
It's a moment I don't think either of us will soon forget. Ha!
So, needless to say, I'm insanely excited to be a part of this tour at spring market in April!
For those of you who have no idea what High Point Market is, or why this is so exciting, let me try to quickly fill you in.
Twice a year, in the spring and fall, design industry professionals from all over the world, converge in High Point, North Carolina to see what's up-and-coming in home fashion. Market week is the fashion week of home furnishings, and I'm beside myself with excitement to have been selected to be a part of this!
I always try to share as much as I can via instagram whenever I've gone in the past, but I'm so excited to have a more behind the scenes look this time around!
High Point Market isn't open to the public, which is why we'll all be sharing behind the scenes access with all of you via instagram and facebook, starting April 7th, and then more on our blogs when we get back. I can't even tell you how excited I am to check out all of the trends that are new this spring!
The showrooms that we'll be touring include some brands that are longtime favorites of mine, and some that are new to me too. Here's a little sneak peek of the gorgeousness to come!
Tour Sponsors Include: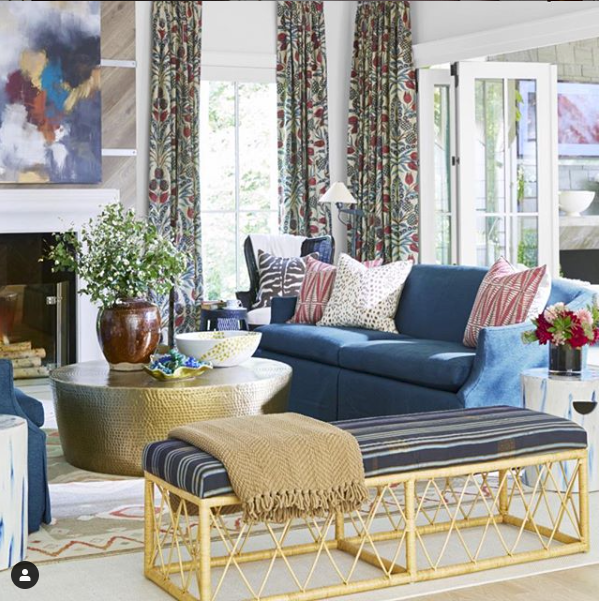 Crypton Fabric, crypton.com
image via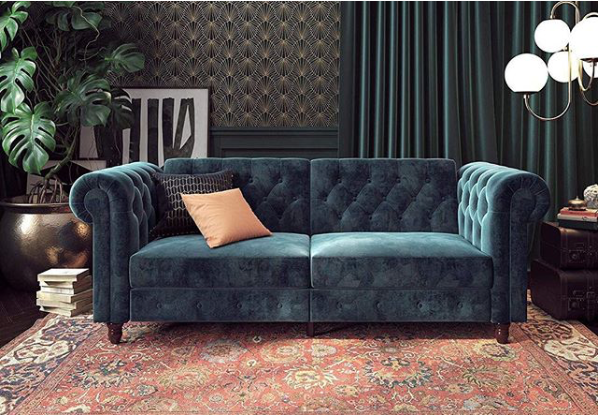 Dorel Home, www.dhpfurniture.com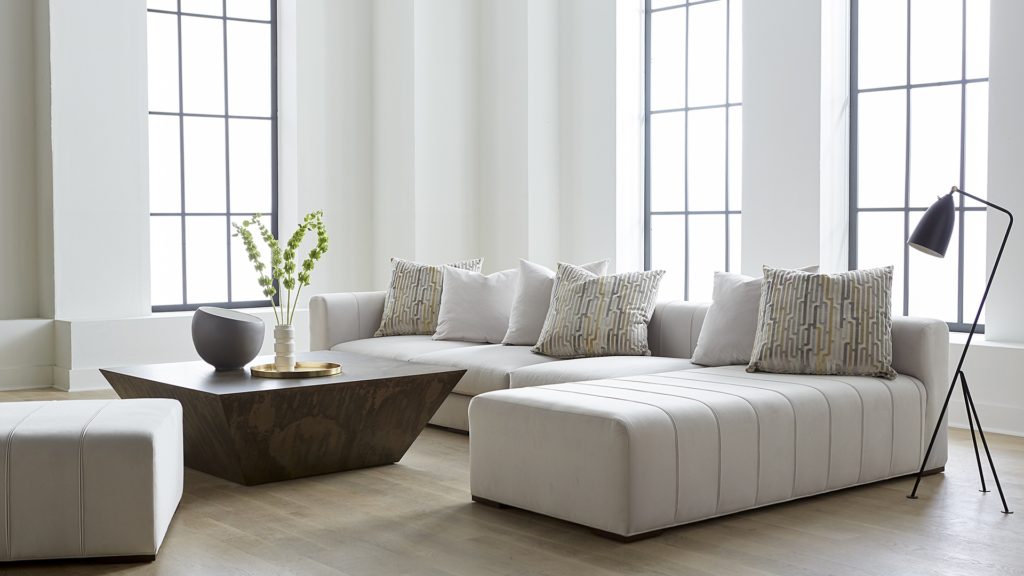 E.J. Victor, www.ejvictor.com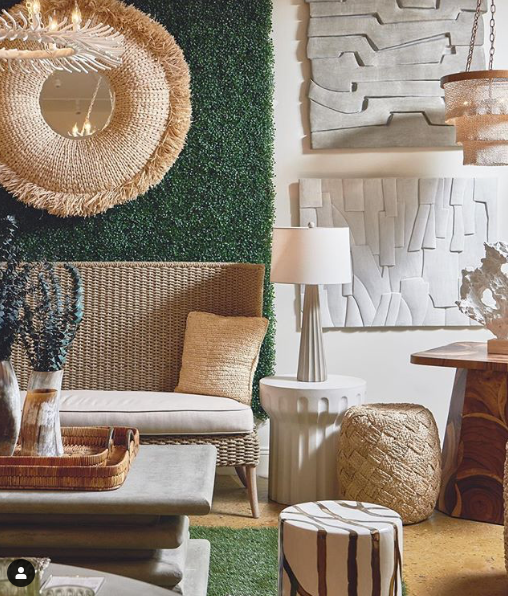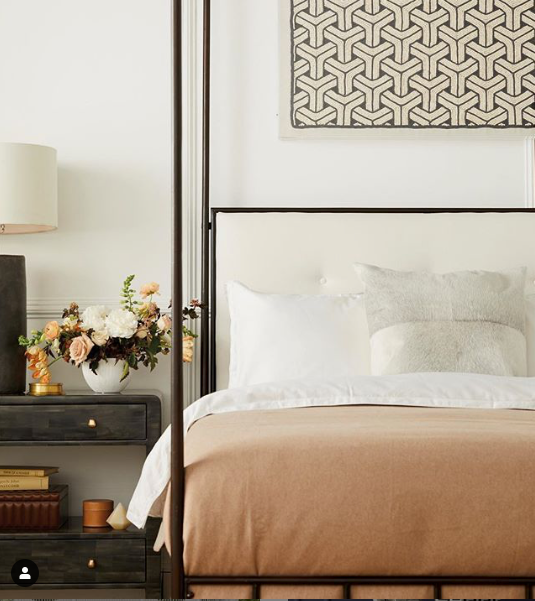 Made Goods, madegoods.com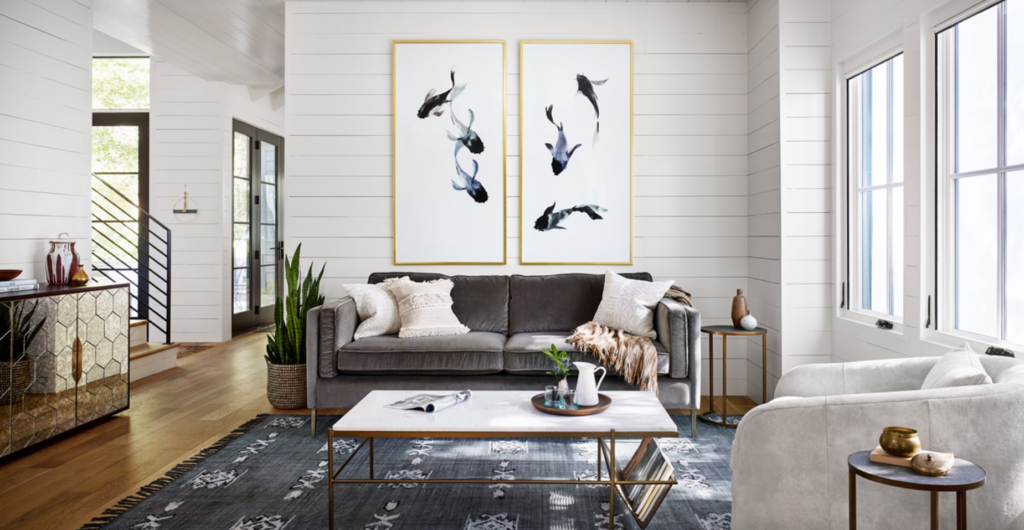 Four Hands, www.fourhands.com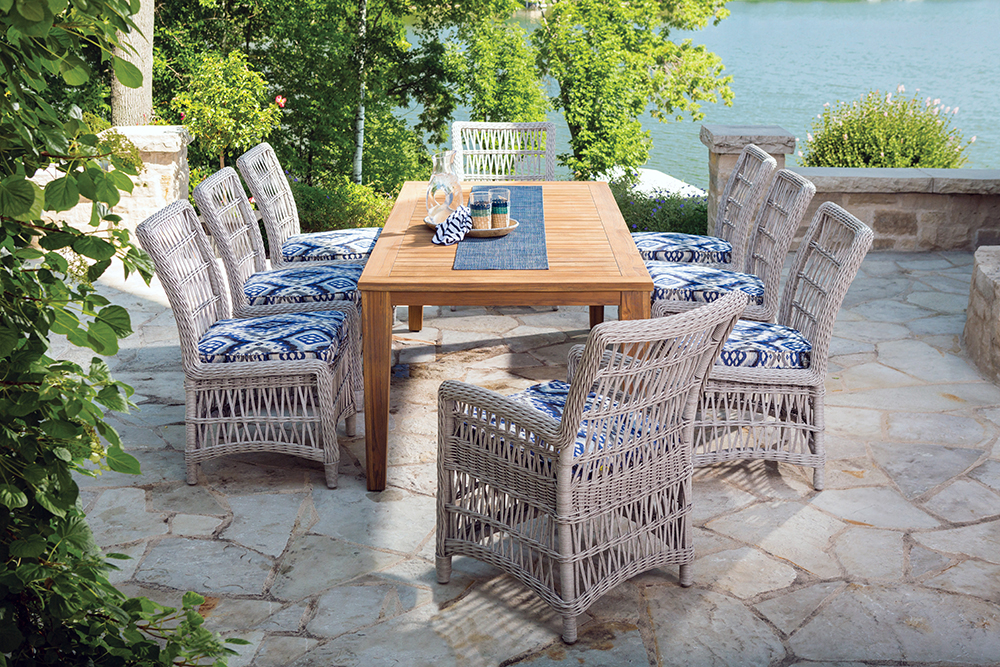 Lloyd Flanders, www.lloydflanders.com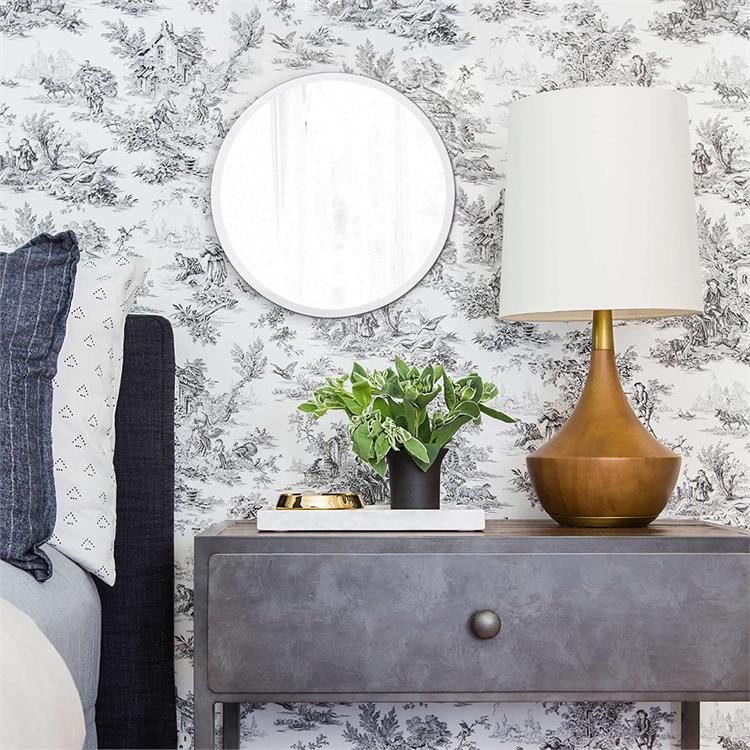 Howard Elliott, www.howardelliott.com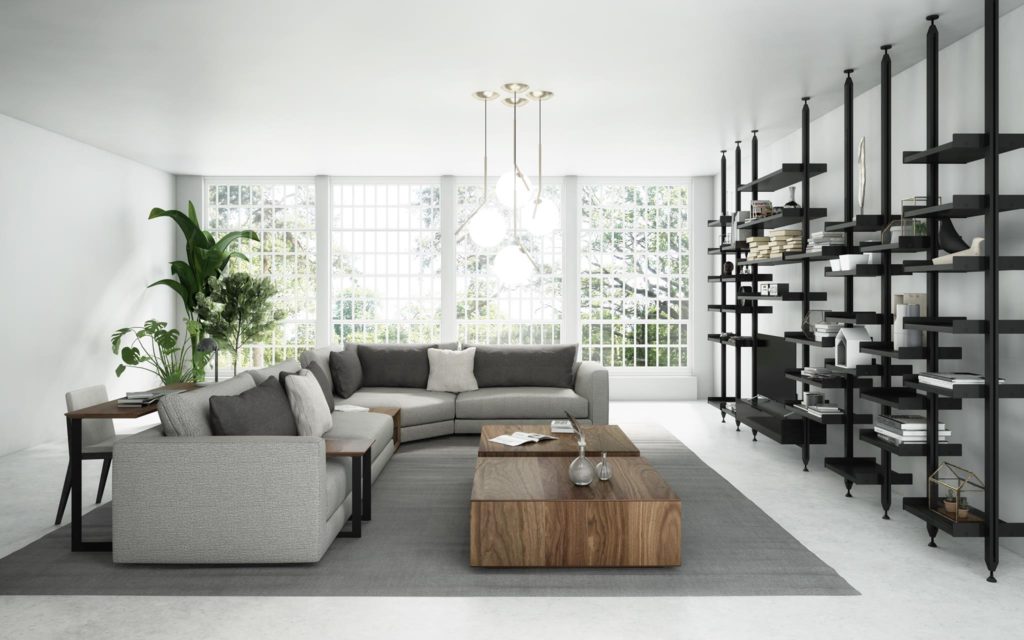 220 Elm, www.220elm.com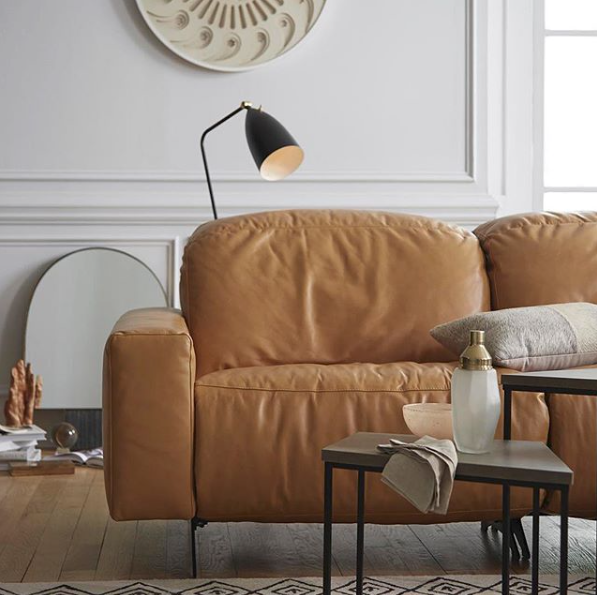 Pinnacle Seating Studio, www.pinnacleseatingstudio.com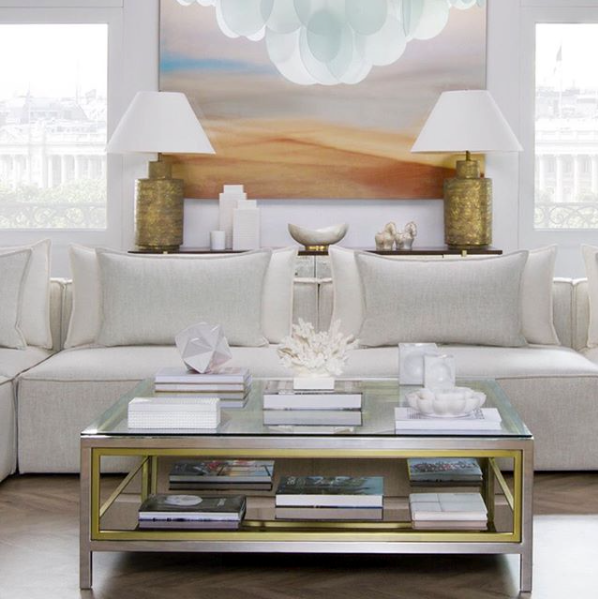 SONDER Living, www.sonderliving.com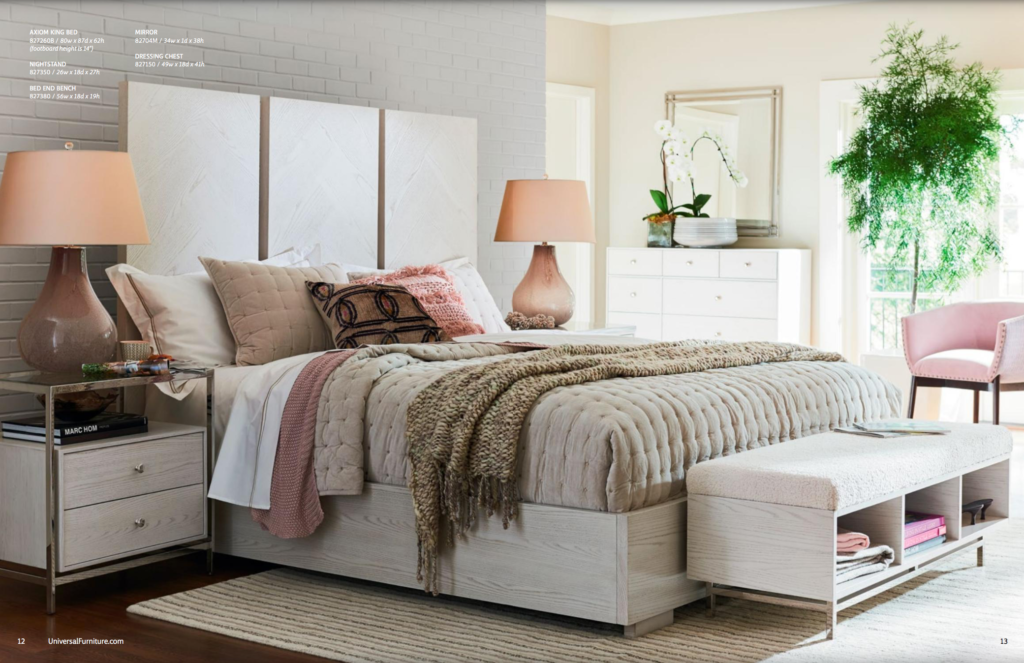 Universal Furniture, universalfurniture.com
The tour is also sponsored by Interhall, located on the first floor of the International Home Furnishings Center (IHFC). Interhall is huge, covering 80,000 square feet of exhibits, including so many more of my favorite vendors! I'm so excited, you guys! www.imchighpointmarket.com/interhall
Make sure you follow along on instagram and facebook, so that you don't miss out on the High Point shenanigans next month! We'll be tagging all of our posts with #DesignBloggersTour and #HPMKT, so you may want to head over to IG and follow those tags too. They're definitely going to be even more full of pretty inspiration in the next few weeks.
Special thanks, of course, to Esteem Media and High Point Market for this amazing opportunity, and a HUGE thank you to all of you too. All of your kind messages and comments truly mean the world to me, friends.
XO, Laura