Hey there, Everyone!  I hope your summer's off to a great start!  We've certainly been keeping ourselves busy over here.  The girls have been running around, free and wild, I must say, and they've been enjoying every second of these school-less, sunshine filled days.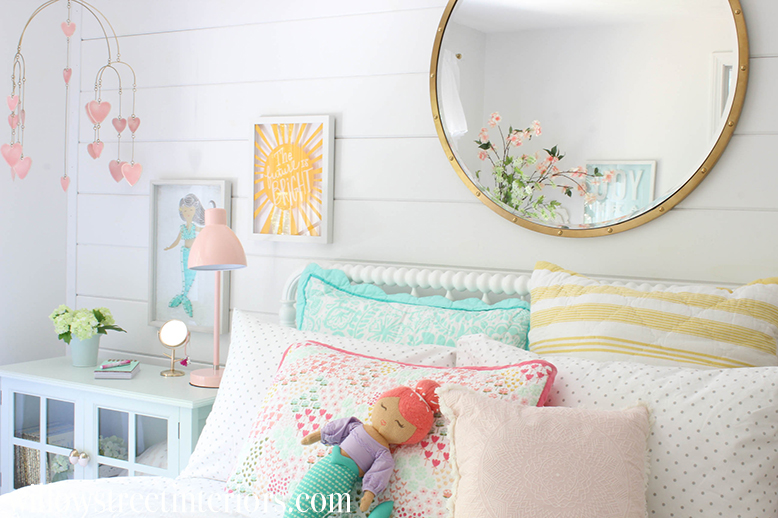 In the last month, we've caught fireflies, gone to the drive in, had a mermaid birthday party for Ayla, an art themed birthday party for Aubrey, and started a project in our entryway.
This mama's cleaned up more sticky messes from the girls' lemonade making endeavors than I'd like to recall, and Jenna and Aubrey have only been out of school a week!
The chaos continues, but there's something so liberating about ditching the schedules and the plans, and [Read more…]