I'm linking this post up to Jennifer Rizzo's Holiday Housewalk 2017 Linky Party!  Make sure you head over there for lots of incredible Christmas inspo!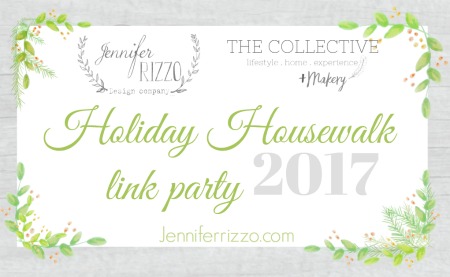 Hi Everyone! I hope you all had a wonderful Thanksgiving!  We spent it at my sister's house this year, and it was fun, and soul filling, and crazy (12 cousins under 11 under one roof!), and completely wonderful.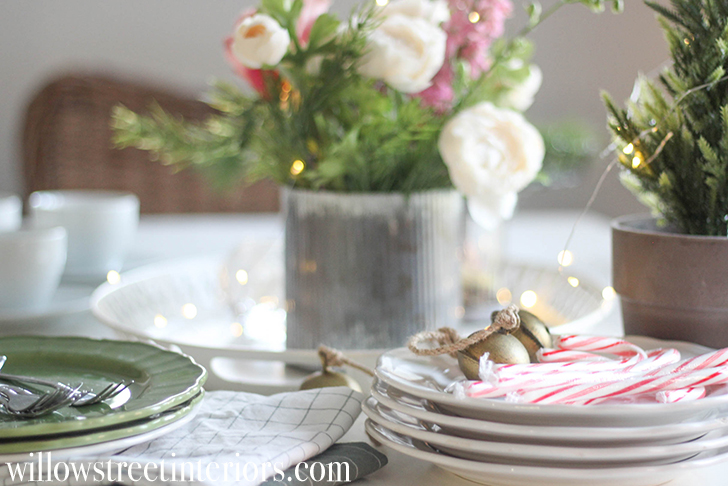 I'm so sorry that I was MIA for a bit.  Mira was teething, the girls were sick in on again off again intervals, and between sports, meetings, deadlines, and the usual life stuff, I just didn't have the time or energy for blogging!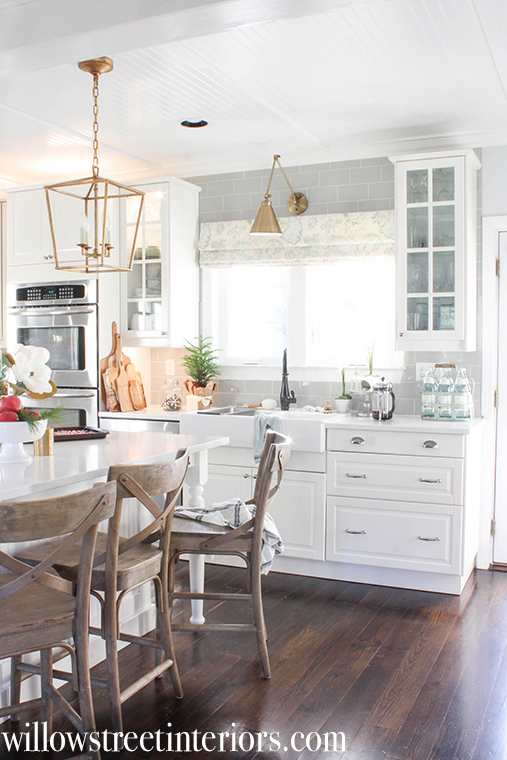 But sweet baby girl's little tooth has finally come through, the kids are on the mend, and I've thankfully had a couple of good nights of sleep this week.  Yay, for small victories. [Read more…]