Hey there!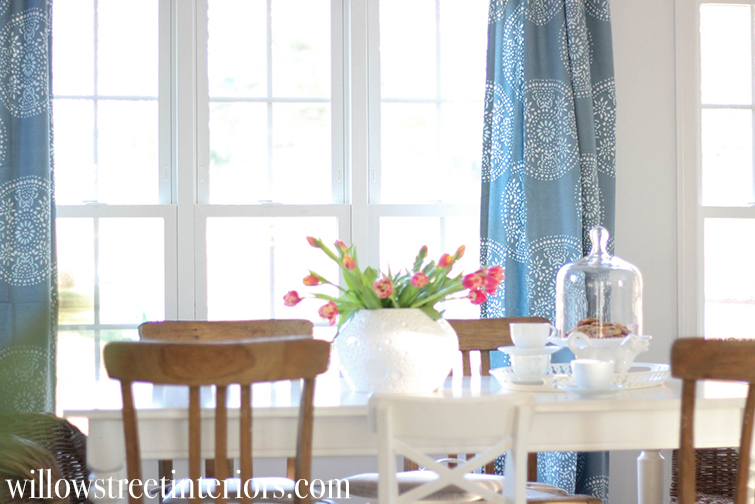 Who's ready for spring?  I kind of am, Guys, and I'm embarrassed to admit it!  I'm not normally one to complain about the seasons.
I really do love a good, New England winter, and the cold and the snow that comes with it.  But anyone with small children knows that winter is different when there's a baby in the house.
Everything from running to the grocery store to packing for a day trip is just a little bit more complicated with babies (and small children) when it's cold outside. Am I right?  There are mittens to be located and extra clothes to be packed.
Instead of cleaning up the car before we come in the house like we normally do, we all make a mad dash to the front door so no one freezes (what I wouldn't give for a garage, I'm telling ya!)  And then the salty, wet boot prints that the older kiddos track in – winter means a lot more housekeeping and far less time to do it all with a baby in the mix.  But even after all of that, [Read more…]