Oh my goodness, how is it already the end of November?  I feel like life's been moving in fast forward lately, but that's ok because I am so excited that the holidays are here! #bringonthetwinklelights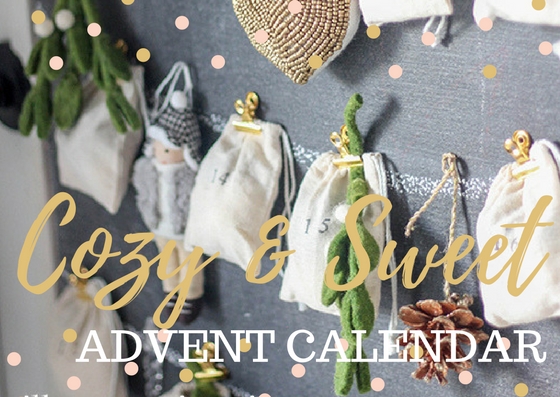 Did you see my kitchen all dressed up for Christmas yesterday? You can see it here if you missed it.
I'm mostly done decorating for Christmas now, aside from our front porches, and the house is feeling super cozy. Mira's been teething for weeks and all of the girls are getting over an awful cold, so there's been lots of tears and whining and snuggling for the last few weeks.  So decorating for Christmas and watching cheesy Hallmark flicks after bedtime has essentially been my mommy therapy.
Who else is into the Christmas movies right now?  I must confess, I'm loving the heck out of them!
So, I went in a totally different direction than last year in terms of color scheme/Christmas theme and I can't wait to share our living room with you guys!  More on that in the next couple of days though.
I loved last years' decor, but I wanted to pull out some of my more neutral ornaments and go for an even cozier look this year.  If you missed last year's tour, you can see it here.
Today I wanted to show you how I changed up the girls' advent calendar that I made a few years ago, to fit more with this year's Christmas theme.